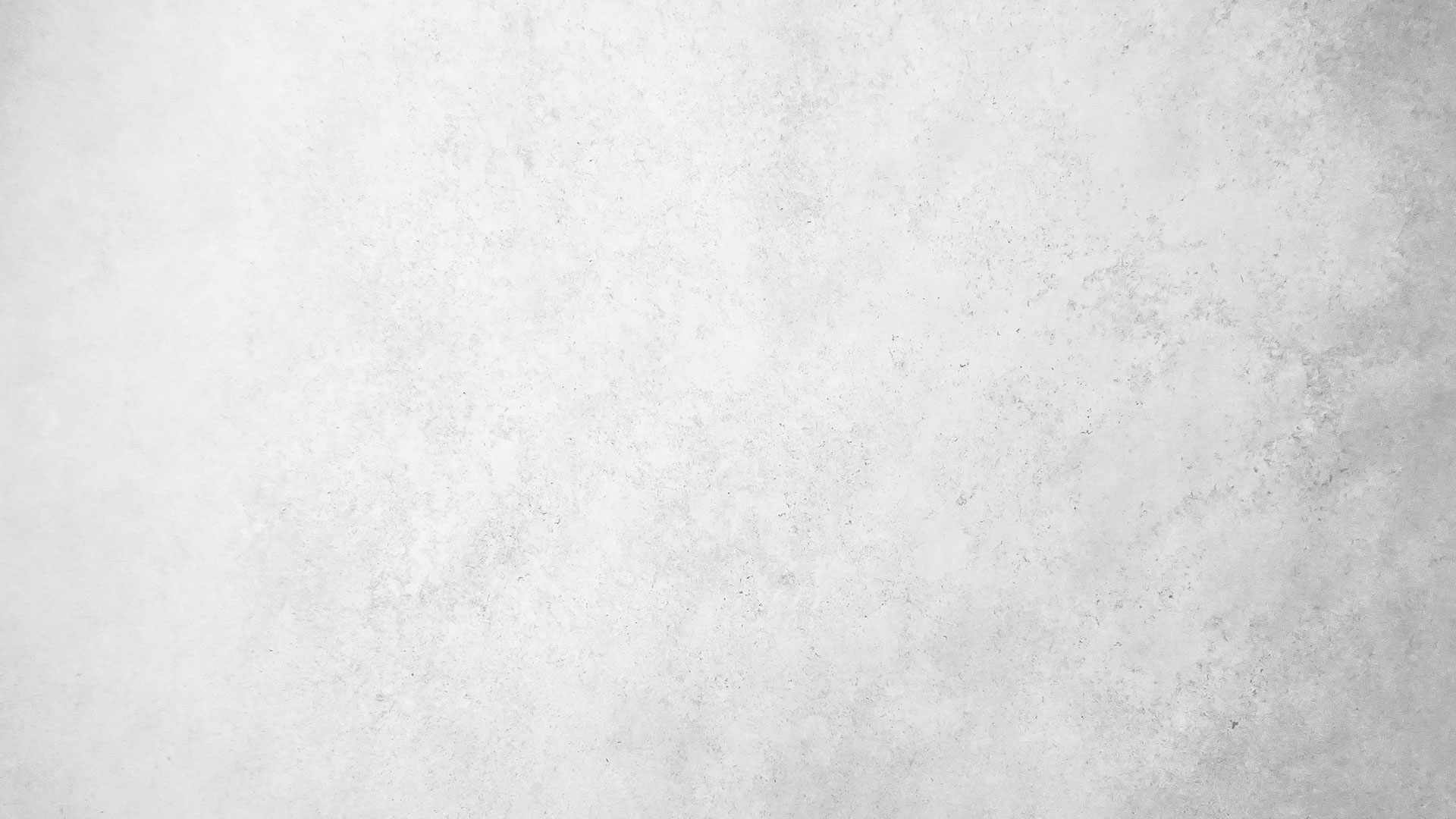 Your Top Jacksonville Pressure Washing & Concrete Repair Company!
Put your home in good hands with the reputable experts at Residential Concrete. For top-quality concrete repair and more in the Jacksonville area, you can count on our trusted team of experts.
Local homeowners know we deliver on our promise of service excellence for everything we do. Check out our extensive menu of services and then call us for a free estimate, and let's get started repairing and improving your home sweet home.
Learn More About Us
Why Homeowners Choose Us?
When you know you can get concrete repair from a company that goes above and beyond to provide a superior customer experience, why would you go anywhere else? We prove time and time again that we're the company to come to for a wide range of vital services.
Our team works hard to resolve your repair issues quickly and efficiently. We strive to provide long-term solutions to repair needs, offering impressive results with our repair and restoration work. Take a look at our full menu of services, including concrete, pool decks, exterior washing, and pavers.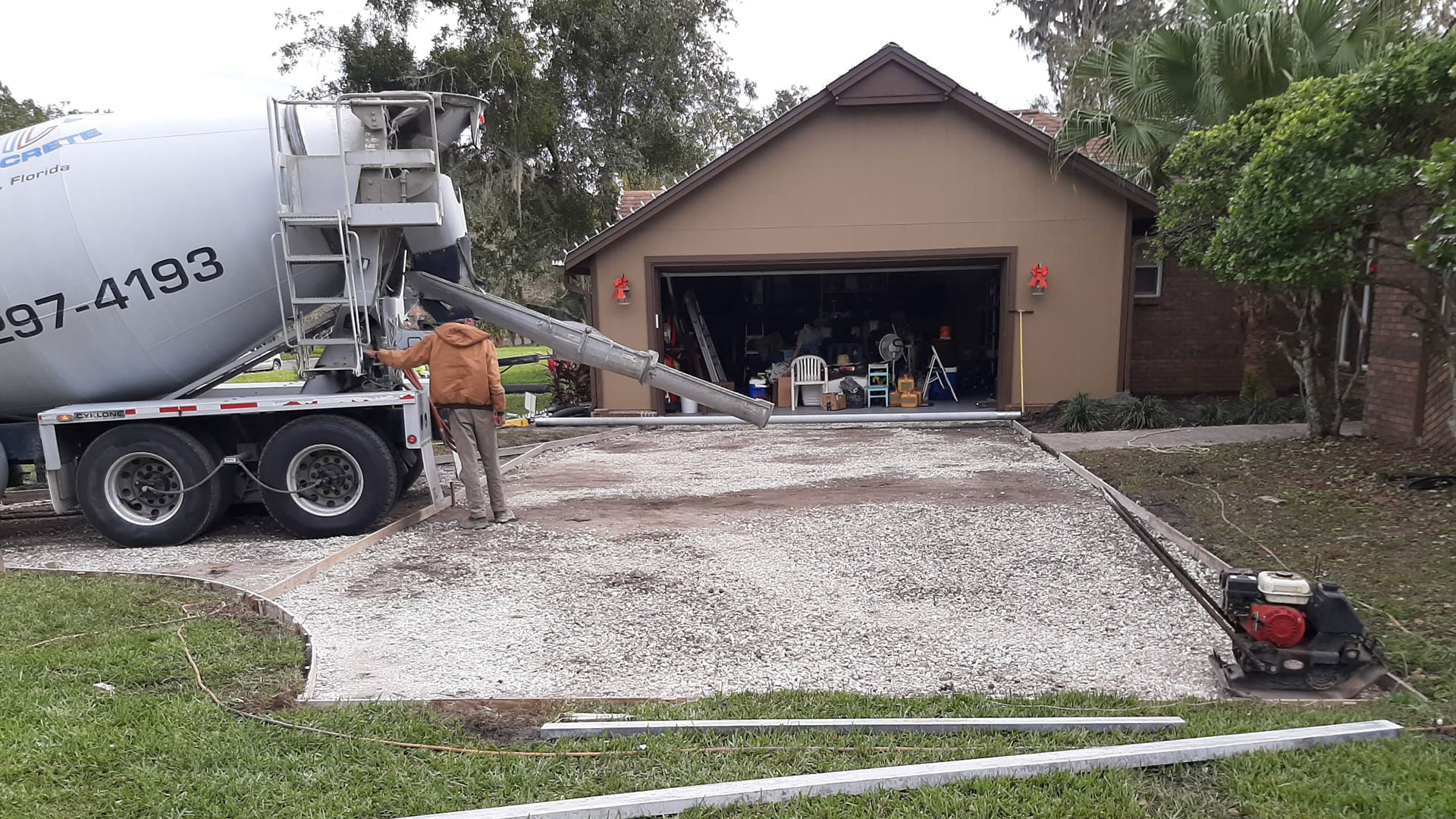 Concrete Services
Your home is your castle, and sometimes that castle requires expert concrete repair. From sidewalk installation to concrete removal and replacement, our crew is here to help you maintain, repair, and improve your dream home.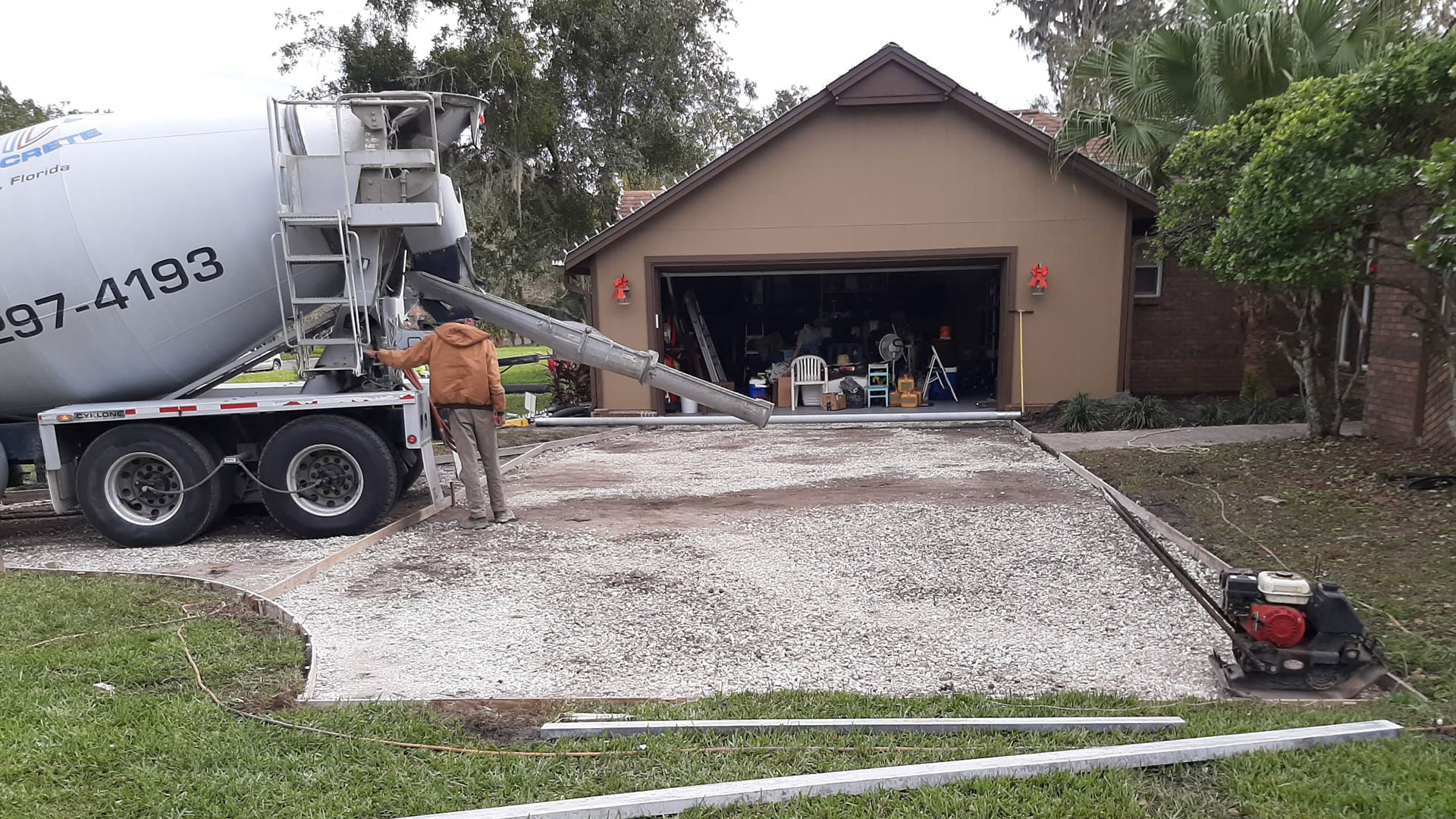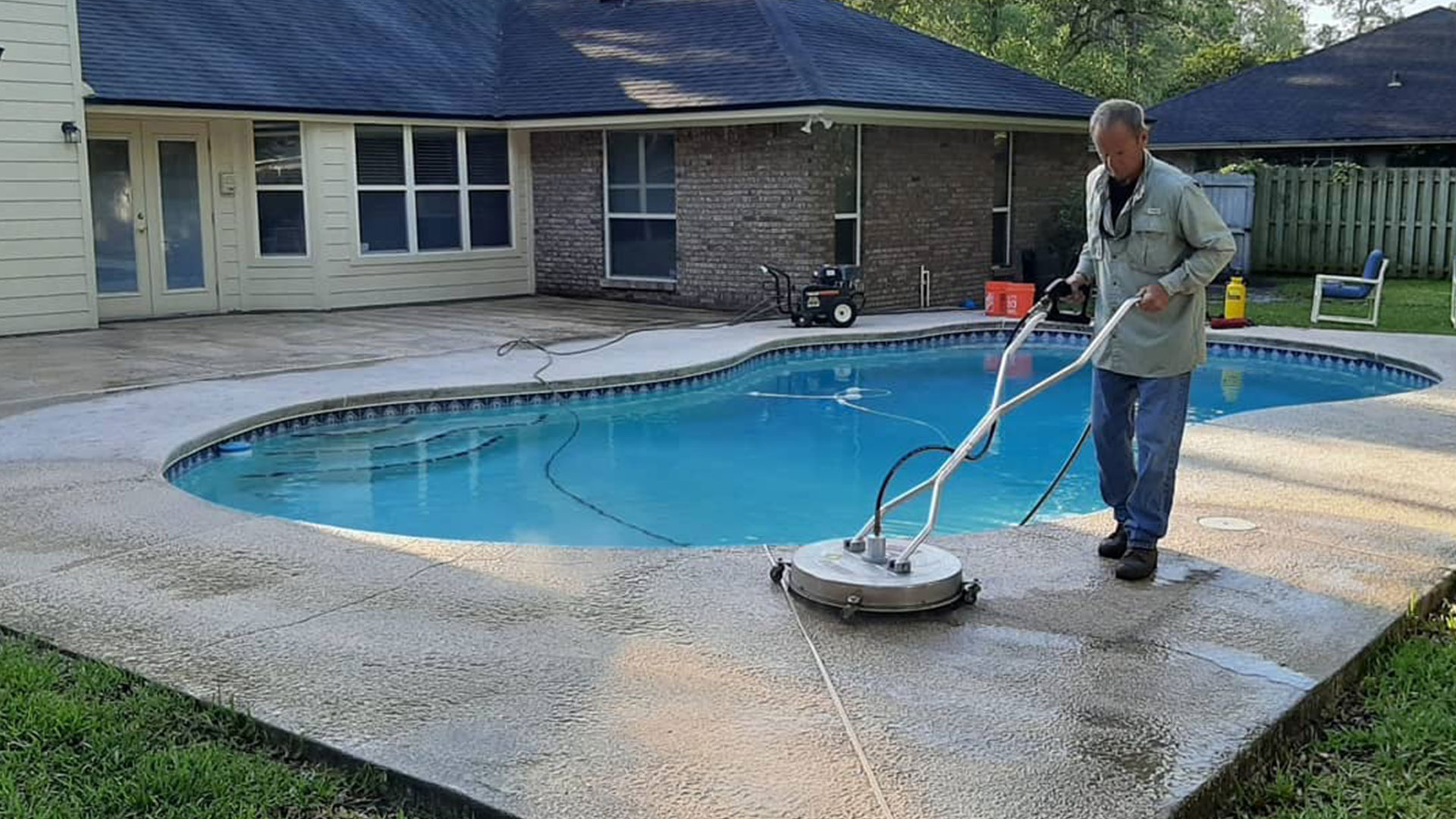 Pool Deck Services
Every family loves having a swimming pool, and taking care of the pool deck can be an overwhelming task unless you have the right professionals to help. Residential Concrete is always available to assist you with the work you need to fix up your pool deck and get it ready for summer use.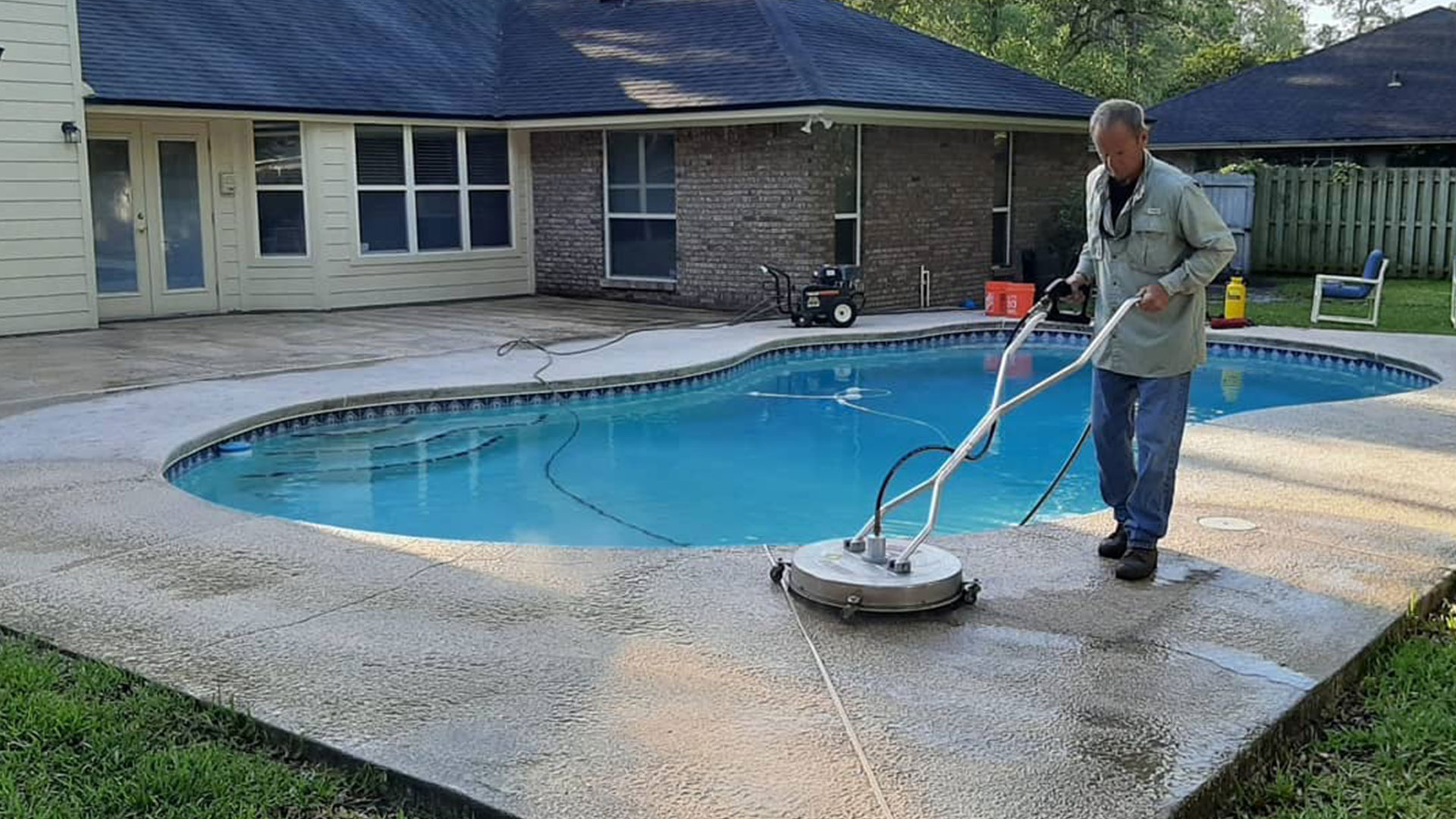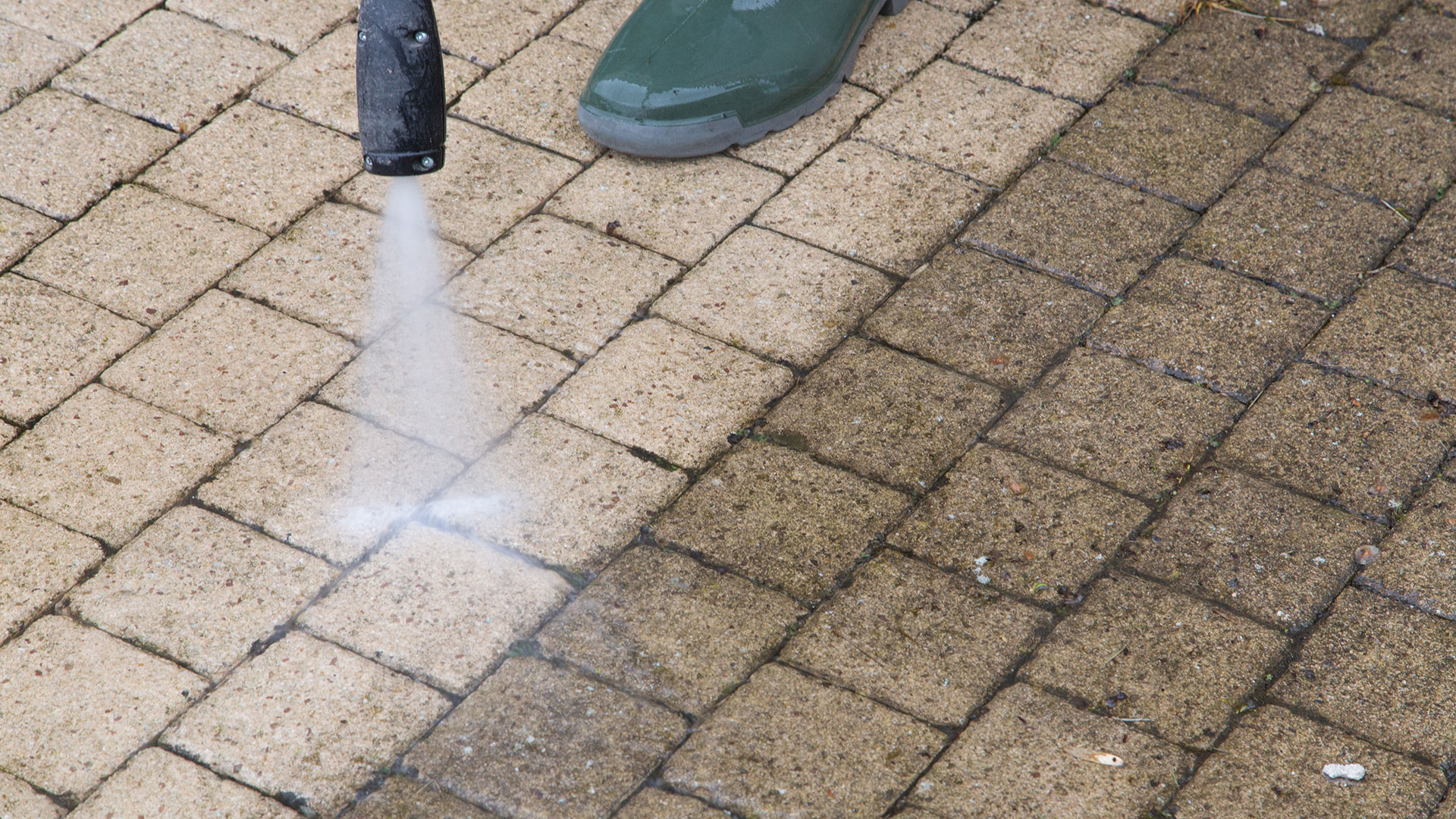 Pressure Washing Services
Pressure washing the outside of your home is an essential part of ongoing maintenance. We'll help you wash away years' worth of grime and remove contaminants like mold that can damage your home and threaten its integrity.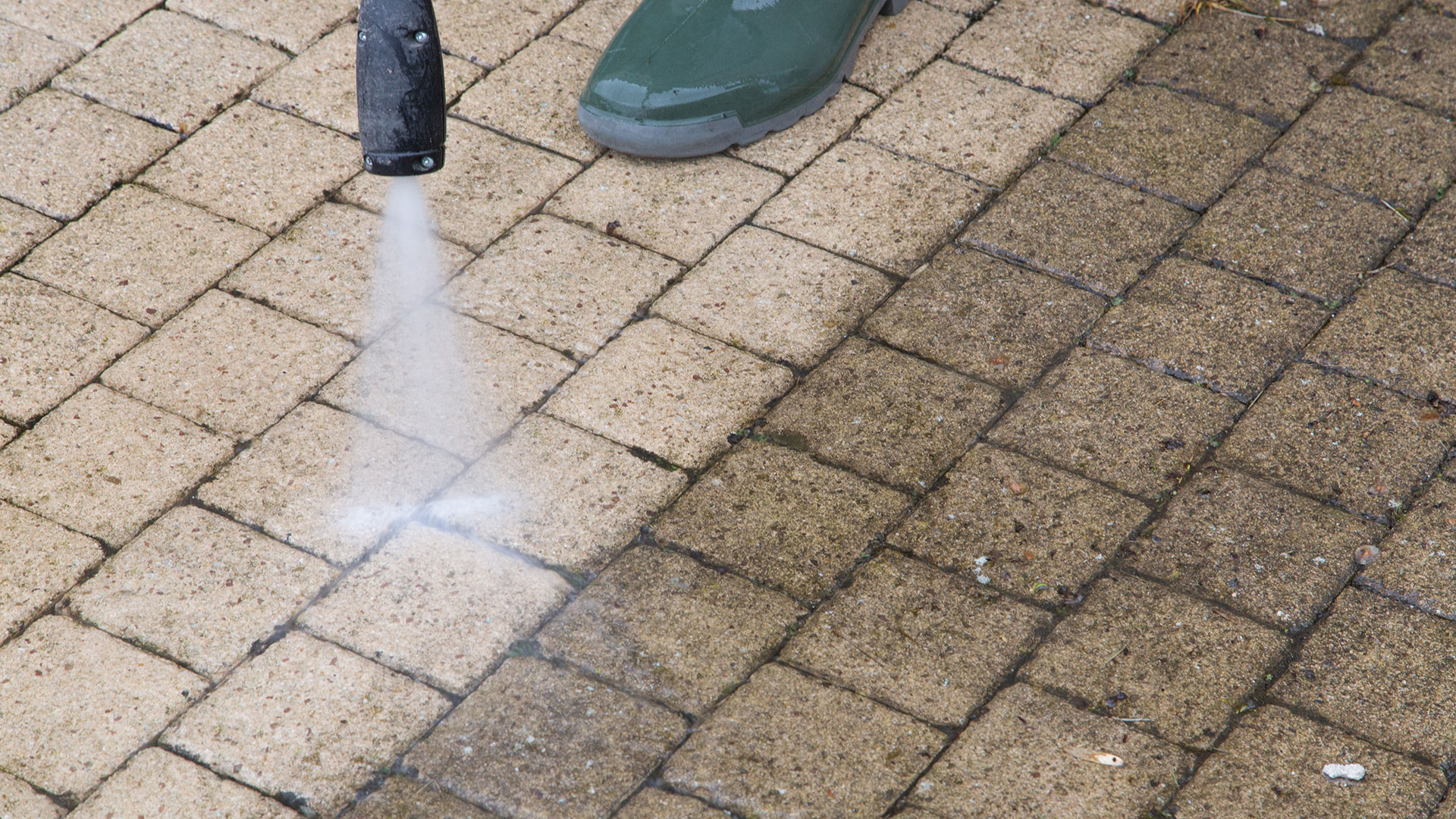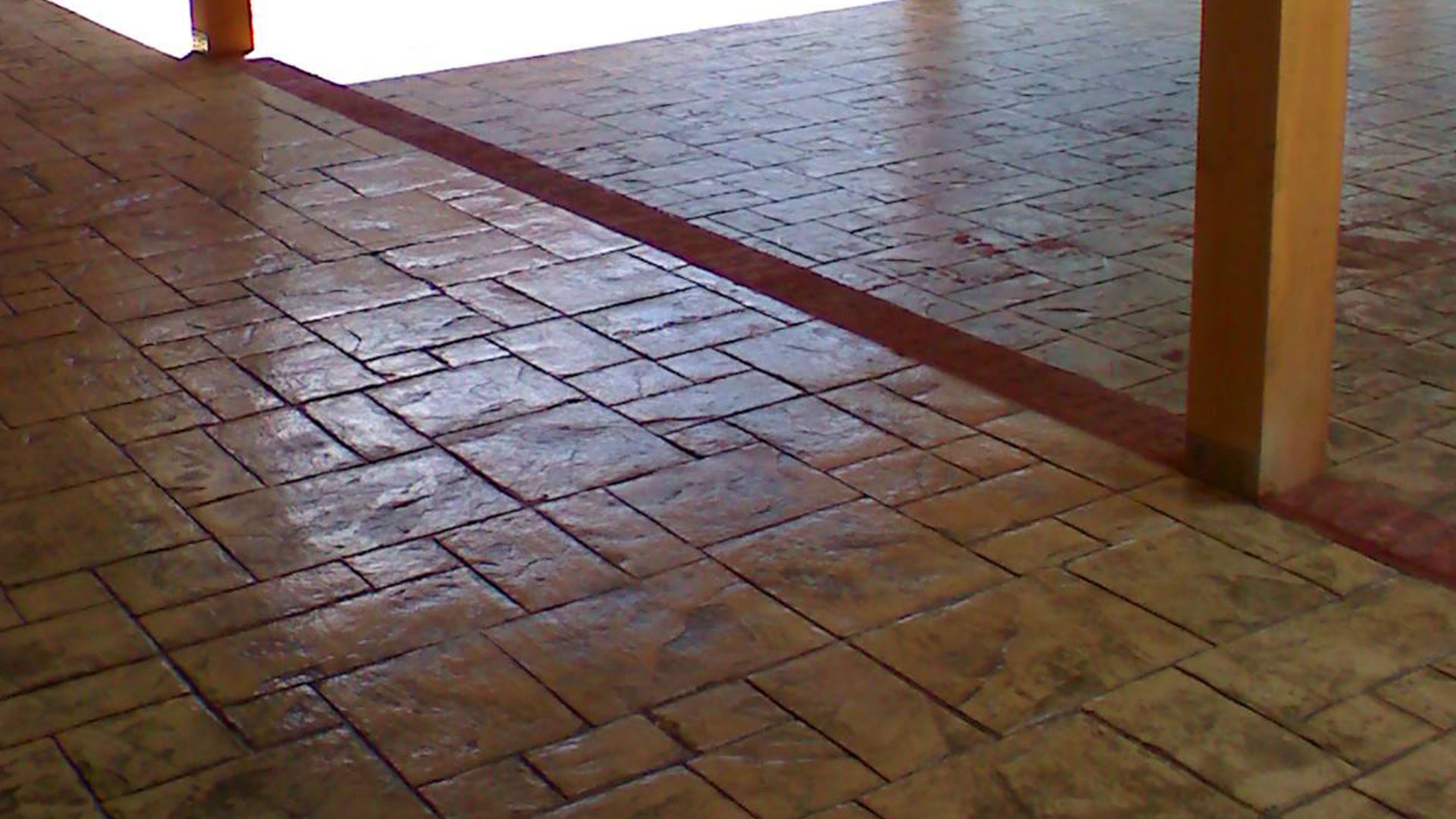 Paver Services
Pavers are the ideal material to create walkways, patios, and more. Over time, you'll need professional help maintaining your paver features, and we're just the experts to provide the services you need.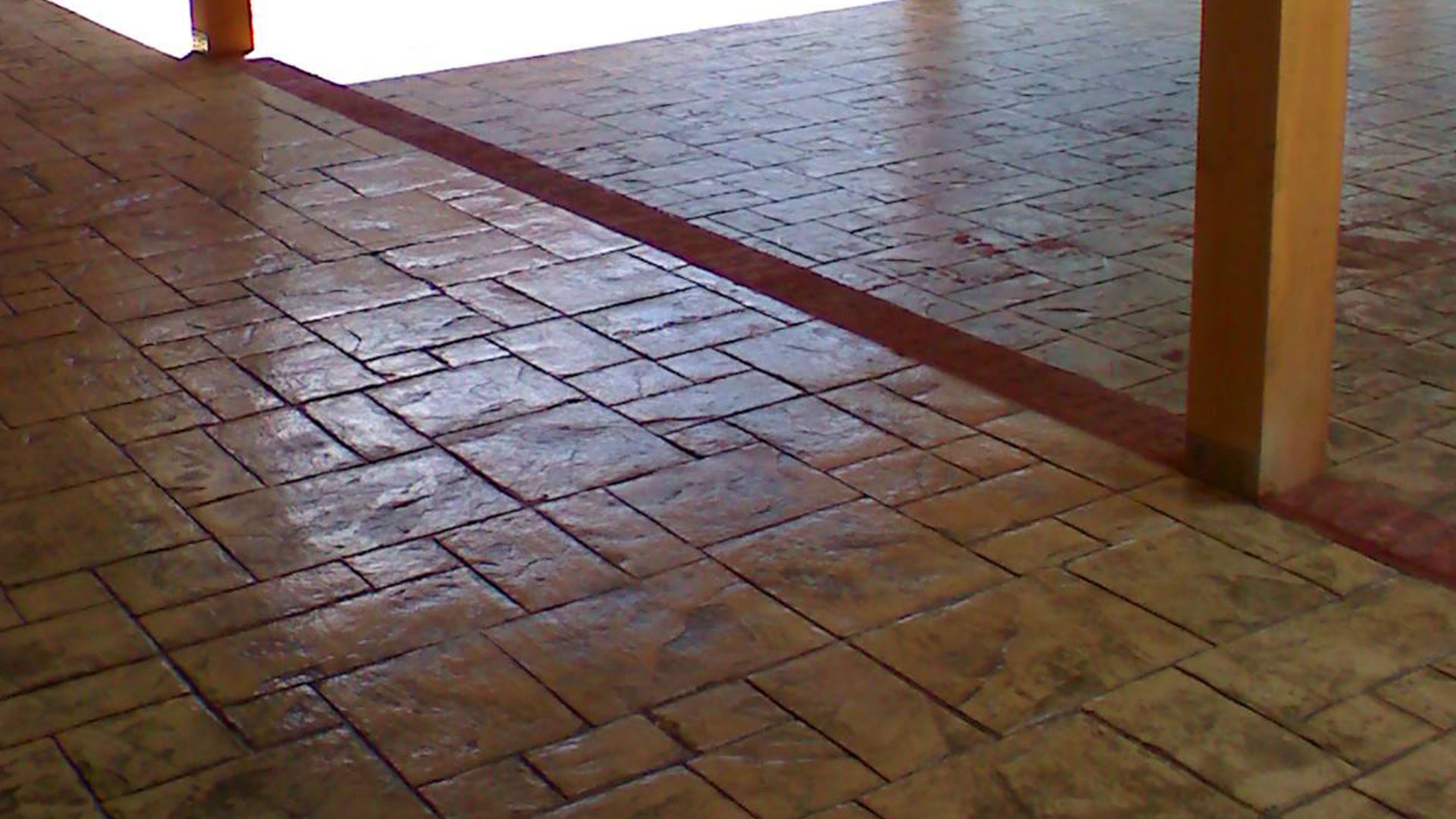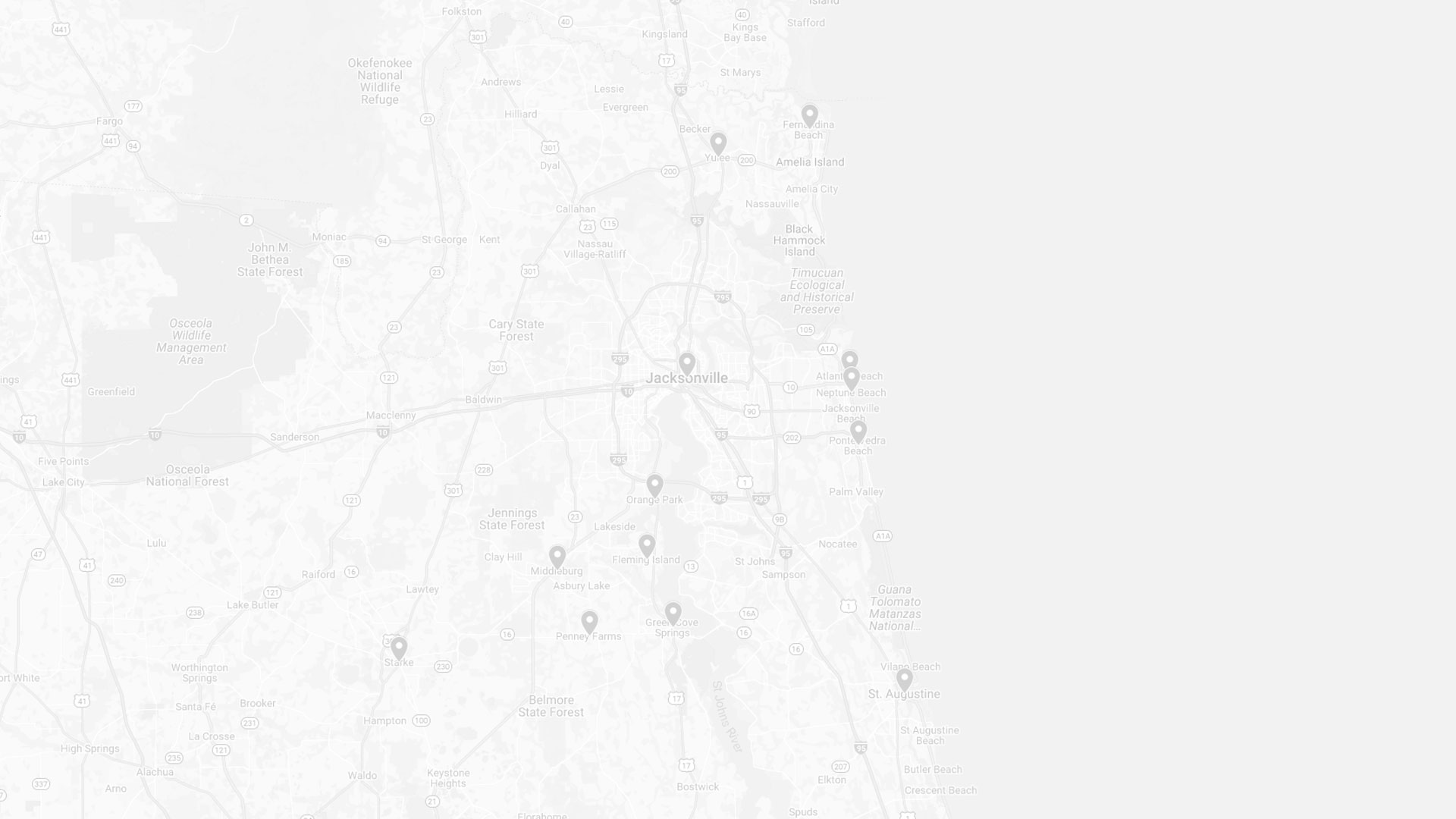 Frequently Asked Questions
You can count on Residential Concrete for professional work and vital industry information. Check out our most commonly asked queries list, then call us if you still have questions.
The frequency with which you'll need professional house washing depends on several factors, including the amount of shade on your property and the precipitation for that year. A good rule of thumb is to plan to let us wash your home's exterior once a year, but it could be more if necessary.
We provide local homeowners with some of the most important pool deck services, including resurfacing, washing, sealing, repair, and installation. We're here to help you whether you need a pool deck maintained or completely installed.
Our team of industry experts is here to provide you with the services you need the most, including concrete removal and replacement. Our goal is to make sure you and your family are living your best life in your dream home, and that often requires some heavy lifting. Concrete work can stand in the way of getting the look and layout you want, and we're here to help make it all possible. We bring your vision to fruition.
One of our areas of expertise is working with pavers. Choose from paver service options like sealing, sanding, stripping, washing. Pavers are the ideal outdoor material for creating features like pathways and patio floors, and our team will assist you with the ongoing need for upkeep. Call Residential Concrete today when you need professional concrete repair in Jacksonville.
Our Latest Projects
Coming Soon!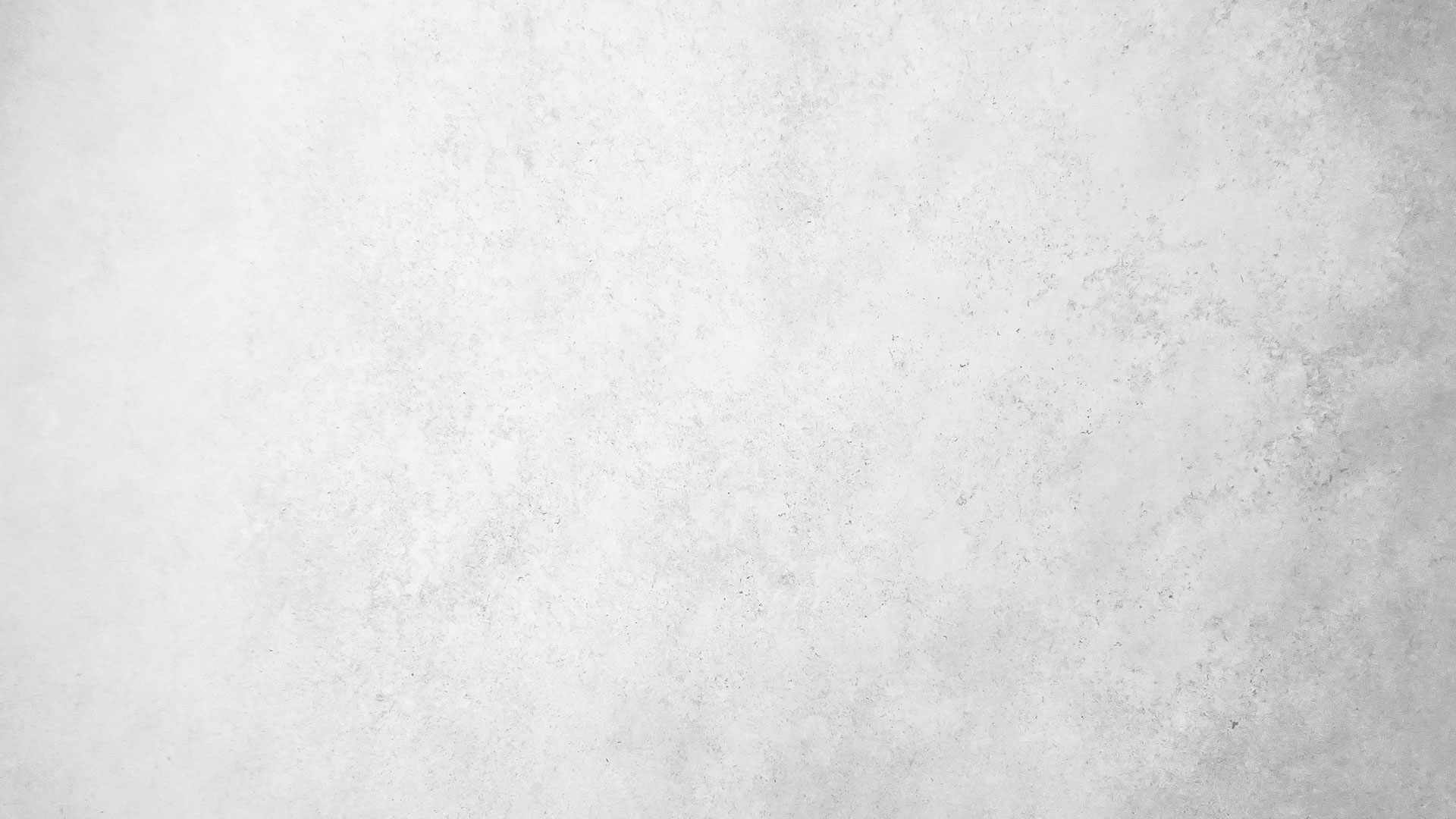 Articles & Tips
Why Property Managers Should Use Pressure Washing/Soft Washing Services

Property managers have a responsibility to maintain the cleanliness and appearance of their properties. Regular cleaning is essential to ensure a positive impression on tenants and visitors. When it comes to thorough and efficient cleaning, pressure washing and soft washing services offer effective solutions. In this […]

Why Property Managers Should Have Pool Decks Resealed?

Property managers play a crucial role in maintaining and enhancing the value of properties undertheir care. One often overlooked area that requires regular attention is the pool deck. These outdoor spaces provide a hub for relaxation and recreation,and ensuring their longevity and safety is essential. In […]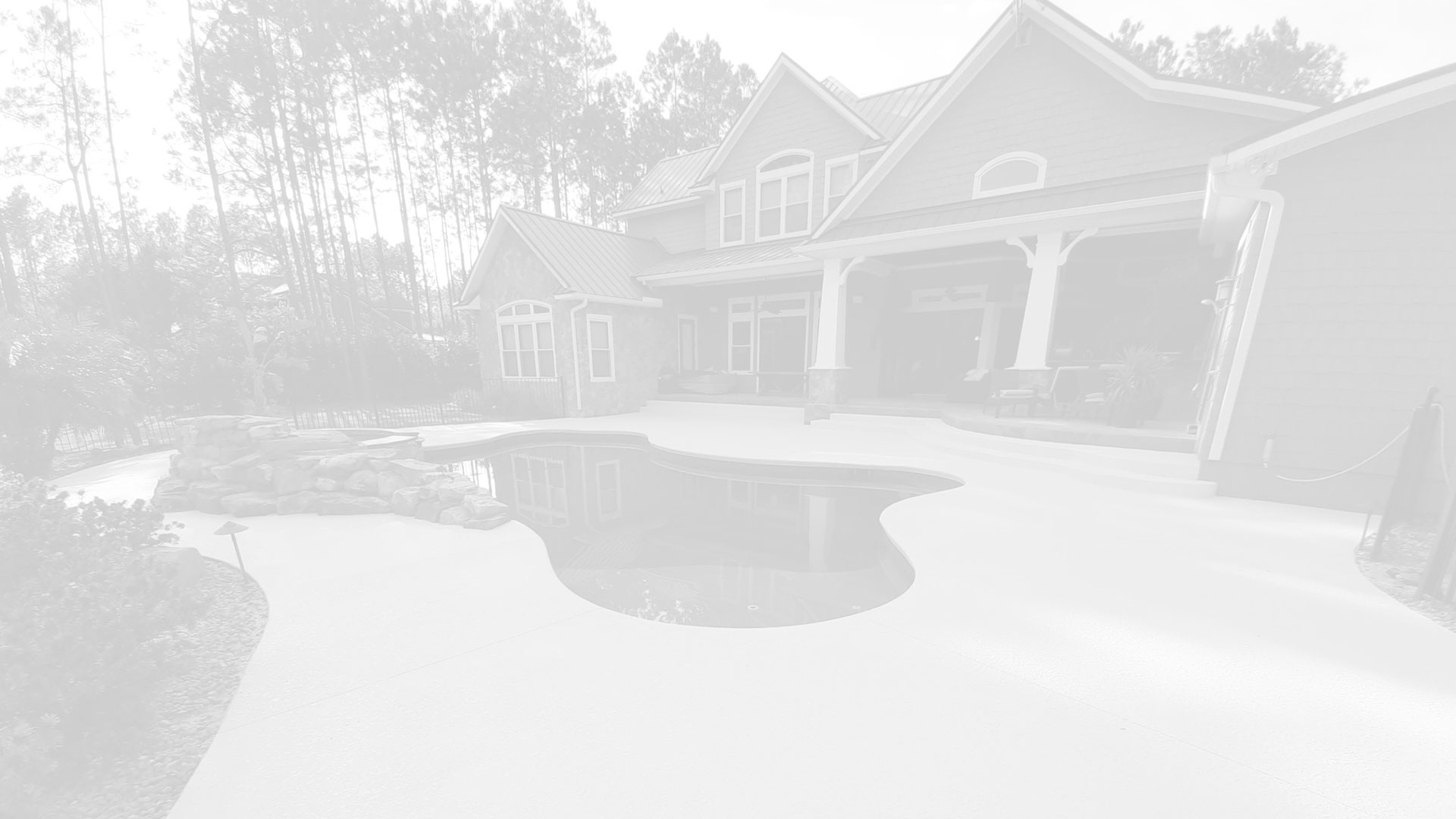 Call today for expert pressure washing & concrete repairs in Jacksonville today!