Your Jacksonville Concrete Removal & Replacement Specialists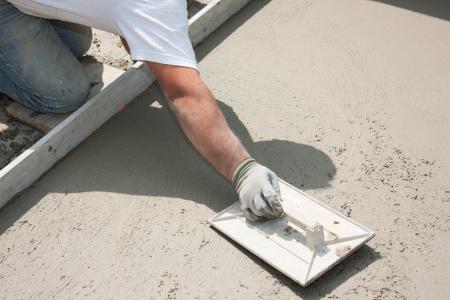 Residential Concrete is the only name you need to know for Jacksonville concrete removal & replacement. Although we're widely renowned for our concrete repair, we offer other essential services, from driveway installation to removal and replacement work. If you need a local concrete expert, you'd be hard-pressed to find another as qualified and dedicated as our team.
The cost of the job and duration of time depends on factors like whether or not the old concrete is reinforced or not. However, it's well worth it to have professional removal services instead of attempting to do it yourself. Removing concrete can be challenging and back-breaking work, and our team is trained and equipped to handle the job.
To discuss your concrete removal & replacement, call us today. We'll provide a free estimate and address any concerns you may have.
Concrete Haul Away
Taking care of the concrete repair for Jacksonville properties is different from concrete removal & replacement. If your existing concrete slab or feature is beyond repairs and you need to start over, our removal, haul away, and replacement services are what you need.
At Residential Concrete, we believe in being a full-service company. We take care of the haul away when you hire us for a job like replacing your current concrete. Other companies leave you with the mess and then surprise you with extra fees for removal or force you to find another company to address haul away services.
Common projects that require concrete removal and replacement are:
Sidewalks
Driveways
Patios
Pool Surrounds
Slab Foundations
Successful Concrete Removal
Getting rid of existing concrete can be intensive, even if the material is cracked, broken, and otherwise crumbling. Another challenge is removing concrete without damaging the surroundings. Saw-cutting is the most common method used to remove concrete; it's an effective and efficient process.
We're often contracted to remove concrete because:
Damaged beyond repair
Extensive repairs make removal more cost-effective
Update and upgrade the look
Start over creating level slab/feature
Original concrete wasn't reinforced
For superior service from a concrete removal & replacement crew in Jacksonville, call Residential Concrete today!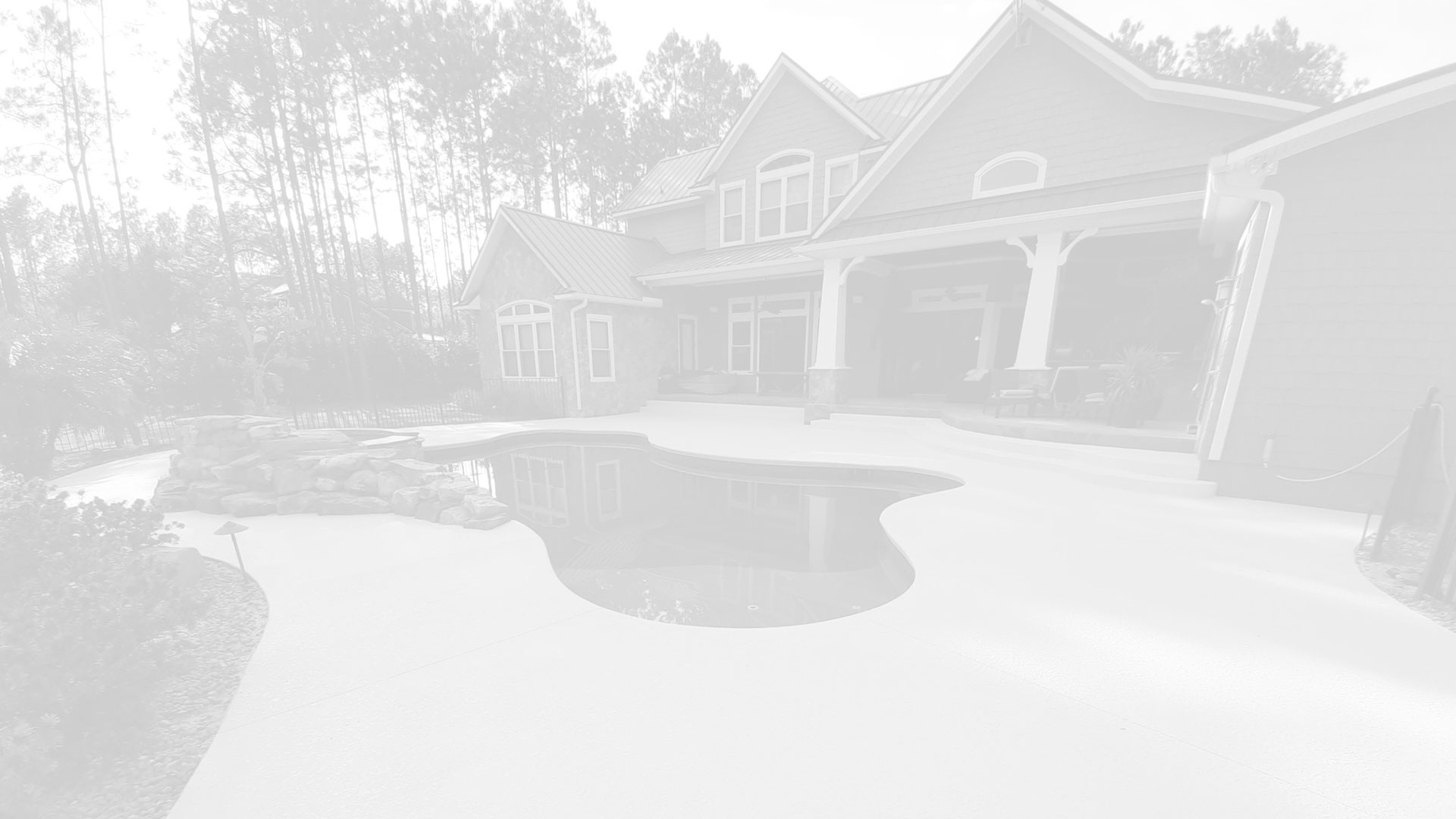 Call today for expert pressure washing & concrete repairs in Jacksonville today!