Go-To Concrete Repair Services In Middleburg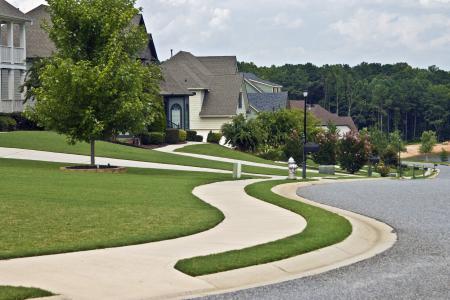 At Residential Concrete, we're eager to show our Middleburg customers why we're the preferred local experts for services like concrete repair. We're licensed, and certified industry experts, and our work is top-notch. Our goal is always to provide a long-term solution for repair work instead of a quick but temporary fix.
Concrete has always been a popular building and construction material because of its durability and affordability. However, it's not impervious to damage, so it's essential to know who to contact for vital repair needs. We're here to help and will gladly assist you with repairs or any of our other concrete services:
Concrete Patching
Sidewalk Installation
Concrete Slab Installation
Concrete Removal
Concrete Replacement
Call our experts for a name you can trust in Middleburg for concrete repairs and pressure washing.
Middleburg's Top Choice For Outstanding Pressure Washing Service & Results
Take a good, earnest look at the outside of your Middleburg home and ask yourself if it looks the way you want it to. Even more important than appearances, consider the overall condition. Taking care of your home means staying current with the maintenance, including exterior surface cleaning. Please get in touch with one of our team members to schedule any of the following pressure washing services:
Roof Cleaning
Gutter Cleaning
Paver Washing
Fence Washing
Our experts at Residential Concrete are eager to restore your home's exterior, so it looks as good as new. Our washing services are varied to work with the surface and material we're cleaning. Avoid power washing companies that use the same harsh cleaning method for all surfaces because your windows need different care than your driveway.
Driveway Installation To Take Your Middleburg Home To The Next Level
Let's get creative with your driveway and design a stunning focal point! Or, maybe you would instead just make sure it's functional but attractive. Our driveway installation service can make it happen whatever you have in mind.
Take a moment to read our reviews and look at our portfolio of previous work. Then, give us a call for concrete repair, pressure washing, or driveway installation in Middleburg.
There are currently no reviews or testimonials; check back soon!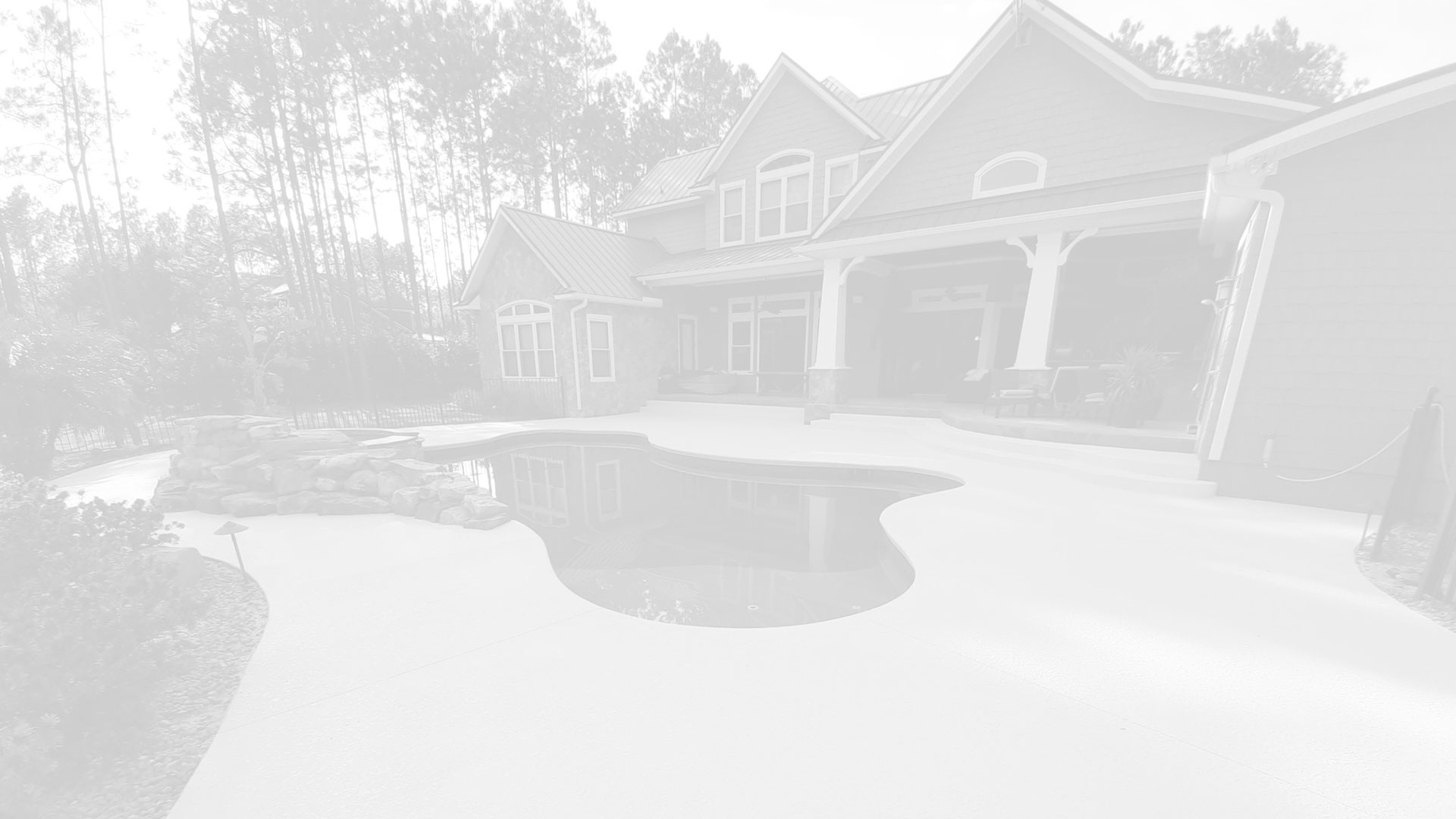 Call today for expert pressure washing & concrete repairs in Jacksonville today!