Screen Enclosure Washing To Help Property Owners In Jacksonville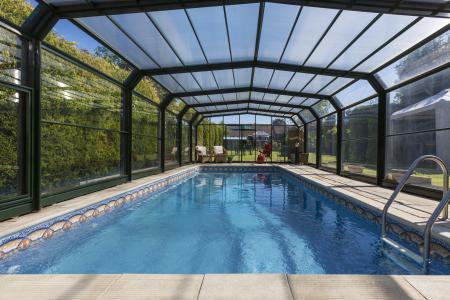 Residential Concrete is the team that can't be beaten when it comes to Jacksonville screen enclosure washing. We service countless local homeowners each year, providing unparalleled pressure washing for all outdoor surfaces.
Exterior surface cleaning is a necessary part of home improvement and maintenance. Washing your surfaces is vital for upkeep. Consider our pressure cleaning service an integral and effective part of a proper preventative maintenance plan.
Taking care of your outdoor living or recreational area means you get to enjoy it more. For around your pool or other screened-in areas, we offer outstanding work. Call us today to book your appointment for screen enclosure washing.
Pool Cage Cleaning
Taking care of screen enclosure washing is like scheduling paver washing - if you want to take good care of your home's outdoor environment, you need professional cleaning. The same way you clean your home's interior rooms, you need routine exterior cleaning too.
Our pool cage cleaning is the ideal way to get rid of the accumulation that gathers over the year:
Dirt
Leaves
Grass Clippings
Bird Droppings
Pollen & Allergen Particles
Mold Spores
The yellow dusting that gathers from pollen alone can make your pool enclosure look unattractive. We want your whole home to optimize your curb appeal, without exception.
We'll use our exterior surface cleaning methods to improve the appearance and condition of your pool cage, screen porch, and other surfaces. Let us do our cleaning work so you can focus on enjoying your home, pool, and the great outdoors.
Screen Cleaning For Maximum Enjoyment
Having a pool enclosure or an outdoor living space with screen features is an added bonus. However, if you're unable to keep it clean, it starts to become more of a nuisance than a blessing. A common mistake homeowners make is letting their deck fall into a state of disrepair, and the same can happen if you don't keep current with screen cleaning.
Trust Residential Concrete, the same crew you rely on for concrete repair can take care of your pressure washing. We know from handling jobs like concrete repair, how vital it is to keep up with maintenance for your home's exterior. To make your screen enclosure washing appointment, call us now in Jacksonville.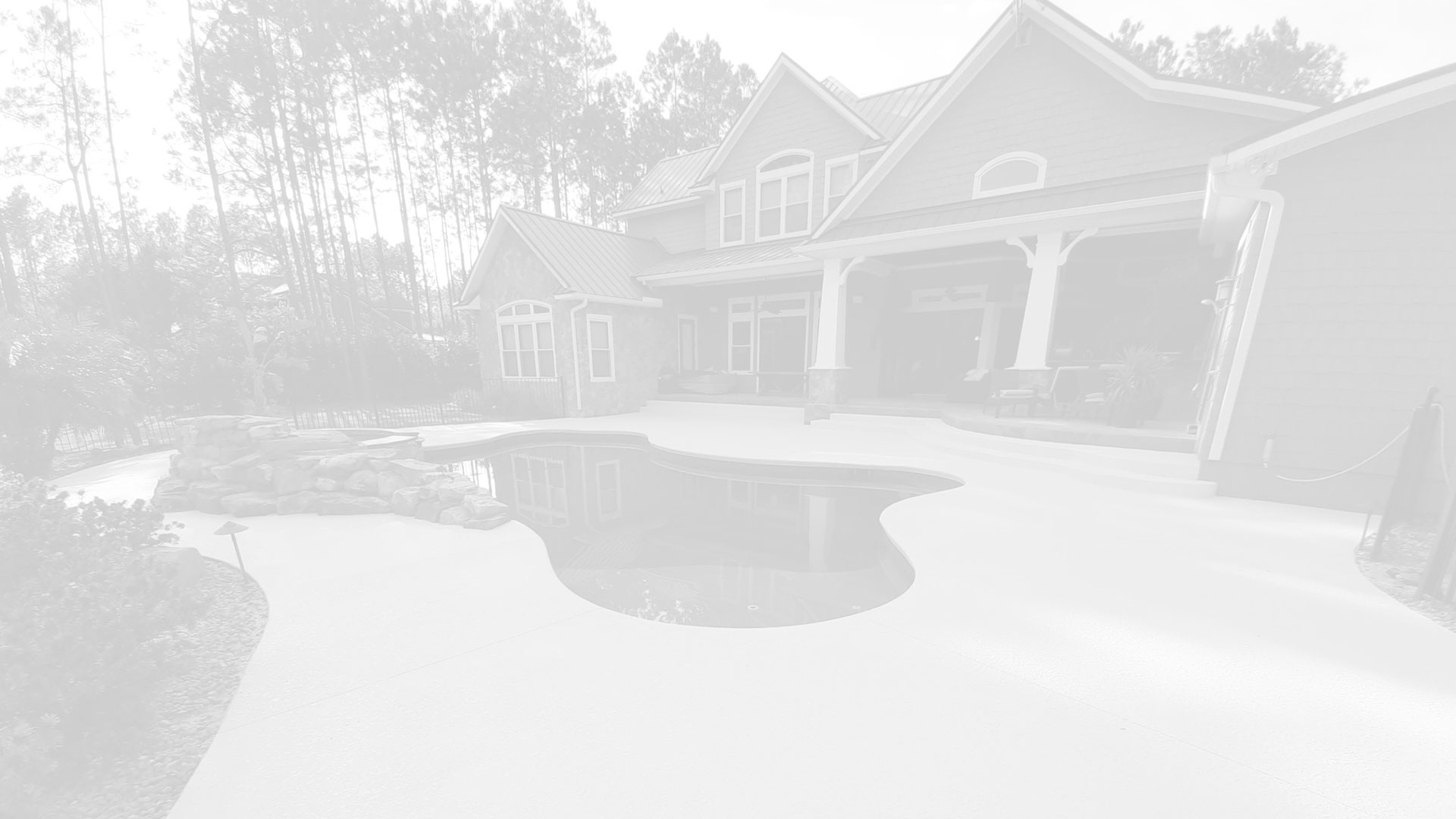 Call today for expert pressure washing & concrete repairs in Jacksonville today!