Stain & Graffiti Removal For Your Jacksonville Home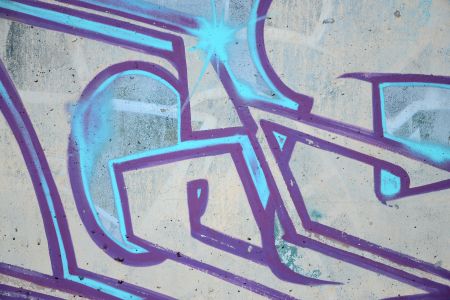 It's inevitable that you'll need stain or graffiti removal at some point as a Jacksonville property owner. Some unfortunate homeowners end up requiring both during their time as a property owner. Residential Concrete is here to provide you with the level of quality exterior surface cleaning that you deserve.
It's more challenging to keep your home's exterior looking immaculate than you realize. Once you've spent some time owning a home, it's easy to see the forces that seem to conspire against you, leaving quite a mess on your siding, walkways, and more. Add to that the possibility of vandalism like graffiti or paint overspray from your own project, and you're looking at some messy situations that require professional solutions.
Contact our team when you need stain or graffiti removal, and watch us work our magic. We're experts at making exterior surfaces look as good as new through the wonders of skilled pressure washing work.
Exterior Stain Cleaning
We're known for our concrete repair in Jacksonville, but sometimes repairs mean cleaning up. We offer services like stain and graffiti removal because things happen, and you could require this level of concrete repair and maintenance. However, say your Saturday afternoon DIY project runs amok, and you end up spilling something that causes a stain where you park your cars. Unfortunately, standard driveway washing won't be enough. You need the expertise of our team to provide you with care for stubborn stains. Our exterior stain cleaning helps eradicate and erase all traces of:
Rust Stains
Paint Spills
Oil & Fuel
Fertilizer
The problem is that many of the corrosive chemicals that cause stains lead to damage over time. The sooner you deal with visible blemishes, the sooner you can prevent permanent damage, costly repairs, or complete replacement.
Dealing With Graffiti & Paint Stains
Whether the spray paint you want to be removed is your own project has gone wrong or a criminal act, you want all traces of it gone from your property. Spray paint is challenging to remove because it firmly adheres to the surface; it often gets deep into porous surfaces or nooks and crevices.
We've never met a stain we couldn't defeat. Call us for professional stain and graffiti removal, and restore the look and condition of your Jacksonville property.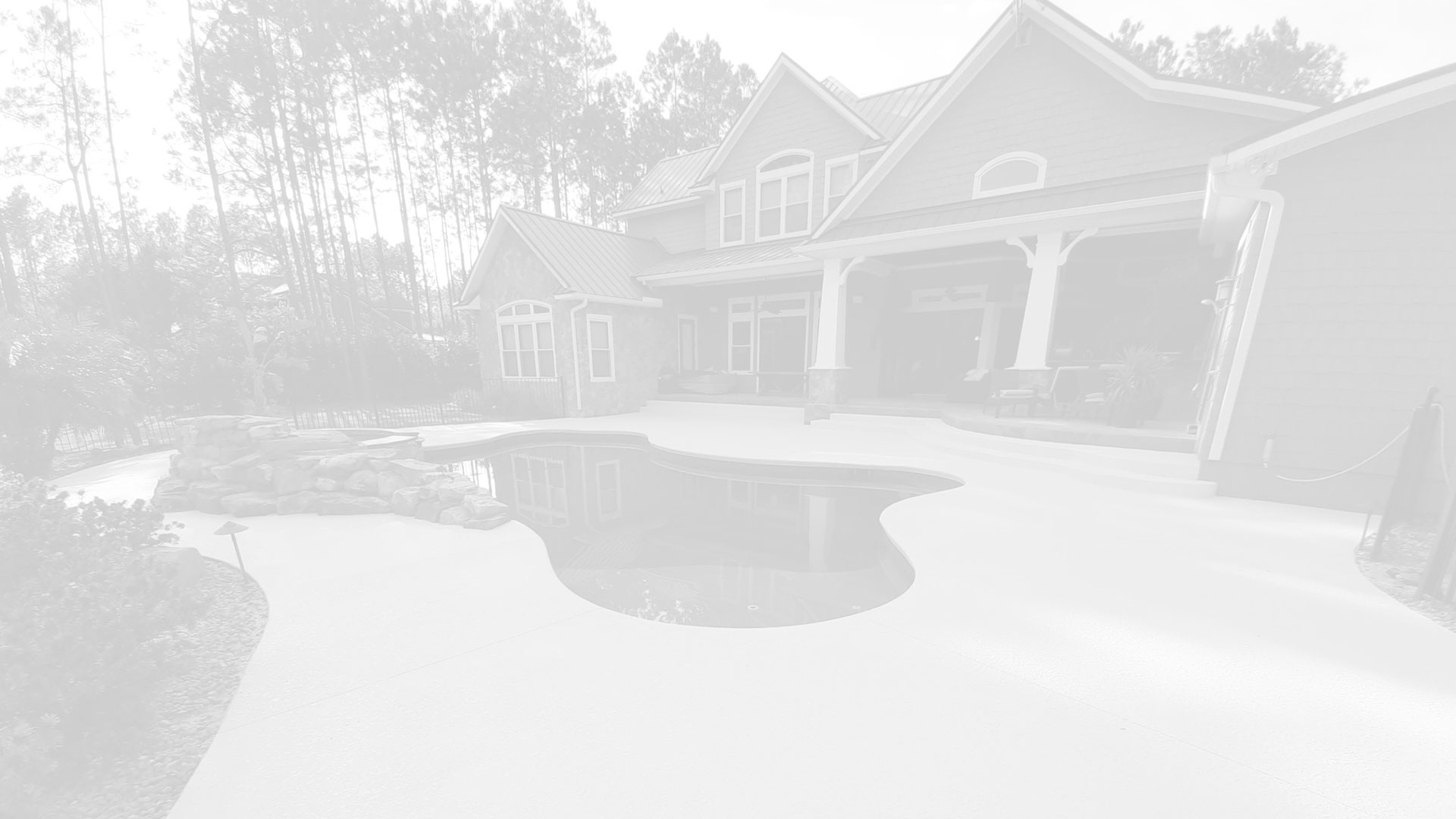 Call today for expert pressure washing & concrete repairs in Jacksonville today!