Residential Concrete: Orange Park's Top-Notch Concrete Repair Service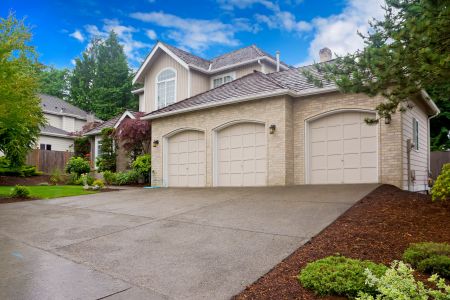 You're going to need assistance taking care of your Orange Park home, and some of what you'll need includes concrete repair. While it may not be a common occurrence, it's likely to happen more than you realize. That's why so many locals have the Residential Concrete phone number saved on their phones.
Call us when you need repairs, installation, removal, or replacement of concrete features around your property. We work diligently to ensure your total satisfaction because concrete makes a sturdy foundation as long as it's installed properly. Our team goes the extra mile to provide superior service.
Call us now in the Orange Park area to discuss your project. It's all as easy as contacting us to request your free estimate for repairs or other services.
Professional Service In Orange Park From Pressure Washing Pros
A significant part of caring for your Orange Park home is keeping the exterior clean. Our pressure washing services improve the curb appeal of your home, but there's a lot more to it than just good looks! Choose from our menu of exterior surface cleaning services, such as:
Roof Cleaning
Window Washing
Screen Enclosure Washing
Sidewalk Cleaning
Our cleaning methods are safe for your property and the environment. We're able to remove accumulated grime and help protect the integrity of your home. While green or black buildup looks terrible, what's more alarming is what it could be doing to the condition of your home!
Plus, our power washing eradicates slippery substances on the surfaces of walkways and bacteria that could be tracked into your home on the bottom of your shoes. Create a clean and beautiful exterior that's safe for foot traffic by letting us provide professional cleaning solutions.
Orange Park's Preferred Driveway Installation Company
Residential Concrete is ready to get started on your driveway installation. It's hard to comprehend what an impact your driveway makes on your curb appeal until you see it completed. Our quality work means you'll have a sturdy and attractive driveway for years to come.
Call us in the Orange Park area for concrete repair, pressure washing, and more. We look forward to demonstrating to you in person why we're the preferred choice in the area for various jobs.
There are currently no reviews or testimonials; check back soon!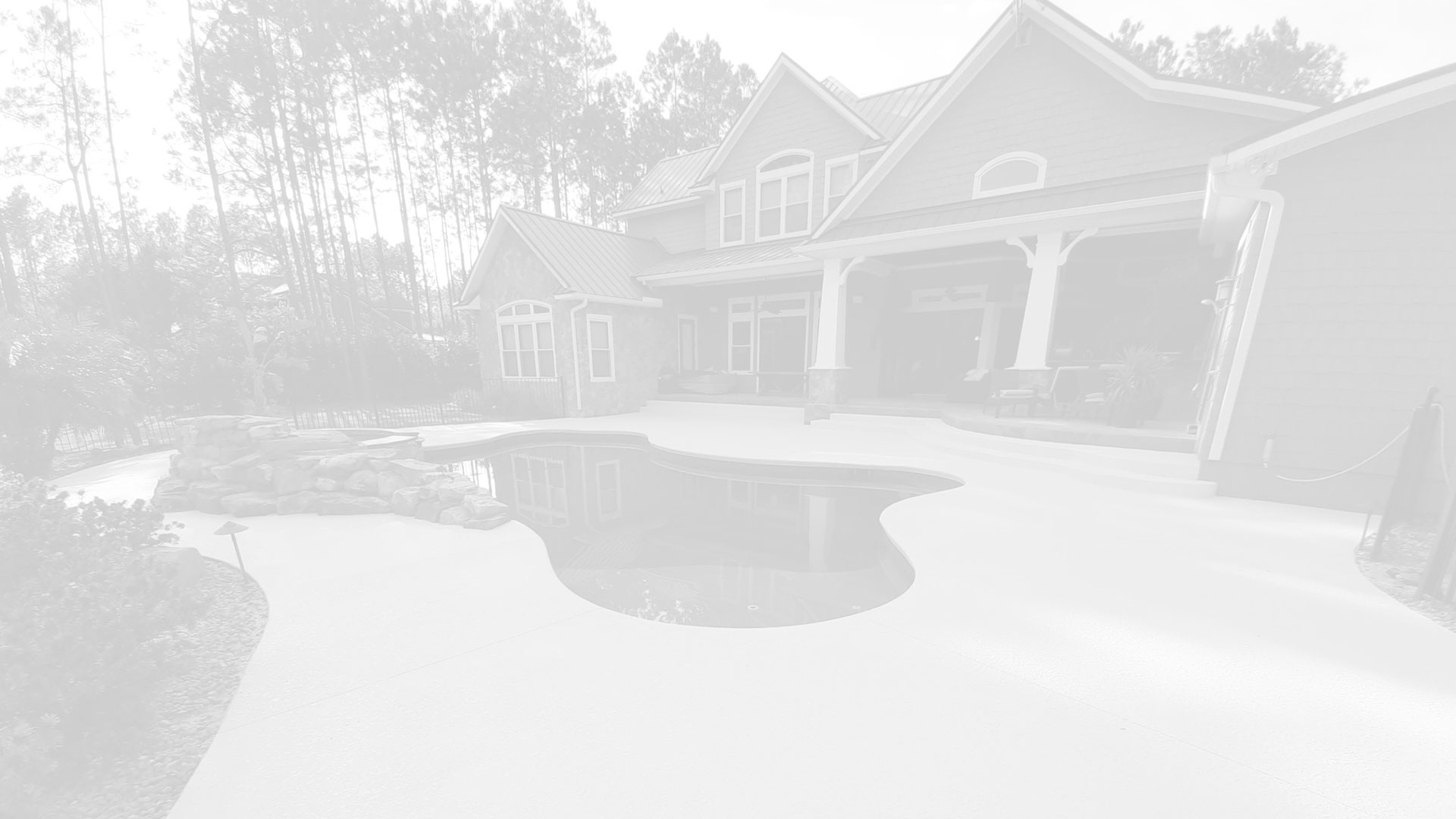 Call today for expert pressure washing & concrete repairs in Jacksonville today!