About Residential Concrete - A Jacksonville Concrete Contractor You Can Depend On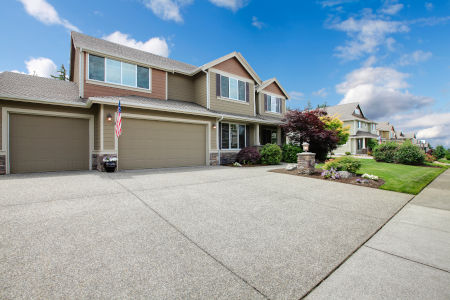 As a Jacksonville homeowner, it's essential to have a concrete contractor you can trust. Residential Concrete is the preferred local resource for concrete repairs like driveway installation and more.
Some of your concrete-related projects will be planned, and some will, unfortunately, be a surprise. You never know when you'll need repairs, but you should know who to call on for this vital service. Save our number to your contact list and call us immediately when you need a reliable and skilled local concrete contractor.
Committed To Excellence And Nothing Less Will Do!
Put your home in good hands! For the best concrete repair in Jacksonville, you can count on Residential Concrete. We also offer essential pressure washing, paver work, and pool deck services.
We're the concrete contractor team that works hard every day to provide our customers with a top-notch experience for the best value. Call us in Jacksonville to schedule premium services with a top-notch local concrete contractor.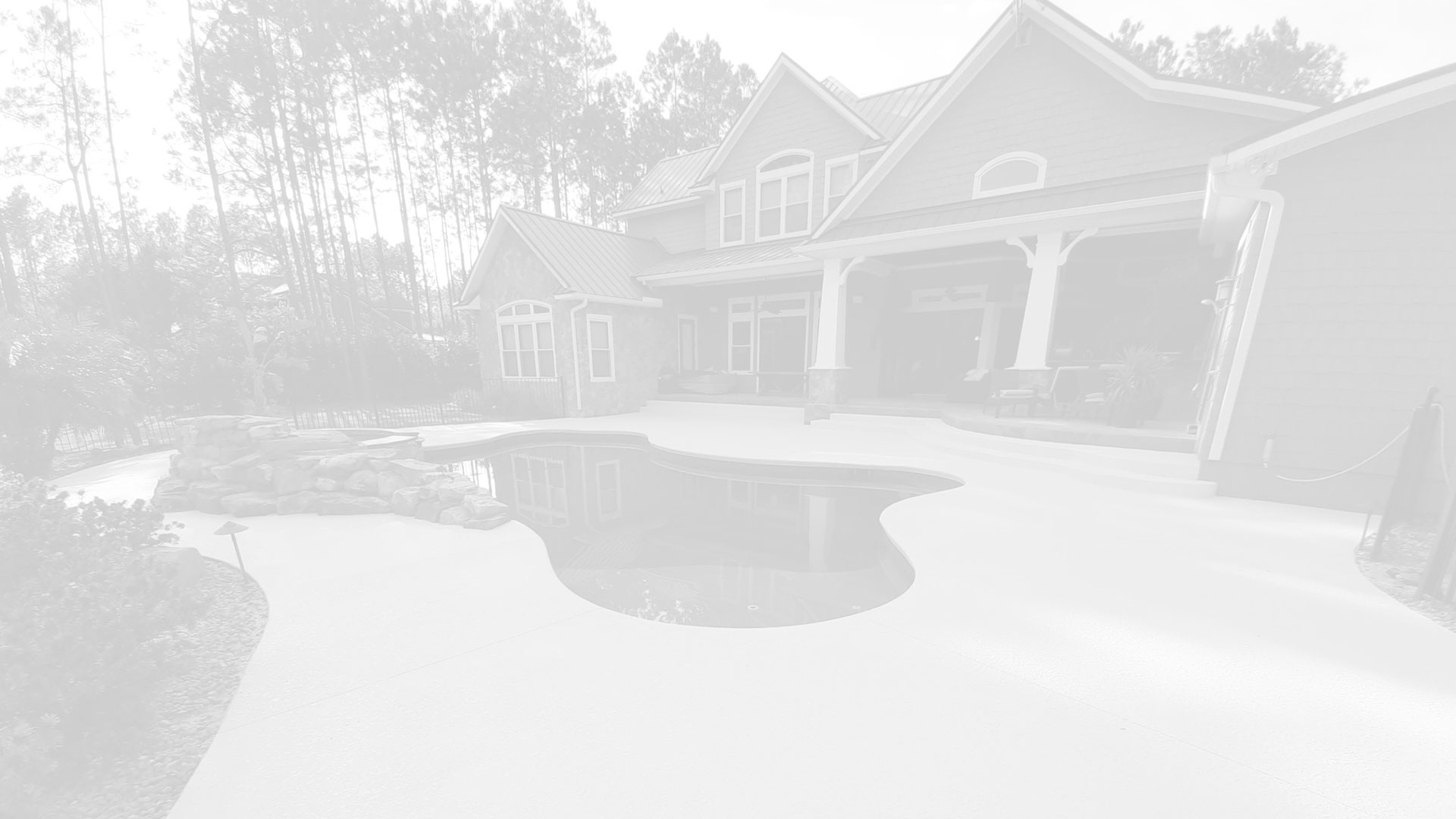 Call today for expert pressure washing & concrete repairs in Jacksonville today!