Caring For Jacksonville Pavers: Stripping, Washing, Sanding, and Sealing
Pavers are the perfect addition to your Jacksonville home's exterior, and Residential Concrete is the ideal paver company to contact for service. We're experts regarding sealing, washing, sanding, and stripping pavers, so contact us today for your service appointment.
Paver Sealing
Pavers are a great way to create a walkway, patio, or other outdoor feature, but if you want to limit the amount of concrete repair service, you'll need, upgrade with sealant. Our paver sealing service will do wonders for the condition and appearance of your paver feature.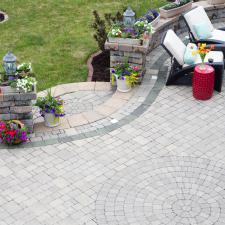 Paver Sanding
Sanding for pavers is vital for keeping them securely in place. Over time, sand shifts and falls out of place, but our sanding replaces what's been lost.
We'll provide you with prompt and professional service and make your paver walkway, driveway, or other element look as good as new. Call our crew for superior sanding and related services for your pavers in Jacksonville.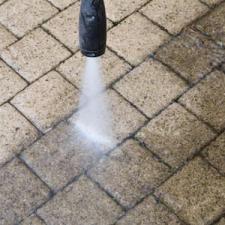 Paver Washing
Residential Concrete is the company to contact for pressure washing your pavers. We use the correct PSI and cleaning method to avoid creating a need for concrete repair as collateral damage for cleaning.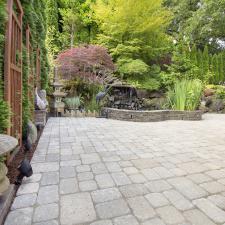 Paver Stripping
Residential Concrete can carefully but effectively remove old stain and create a fresh surface for new stain. Out with the old and in with the new.
We'll take away old layers of rundown-looking sealant and re-seal it to revitalize your paver patio, pathway, or driveway. UV rays, foot traffic, and the aging process will tarnish sealants, but we can erase the signs of wear and tear.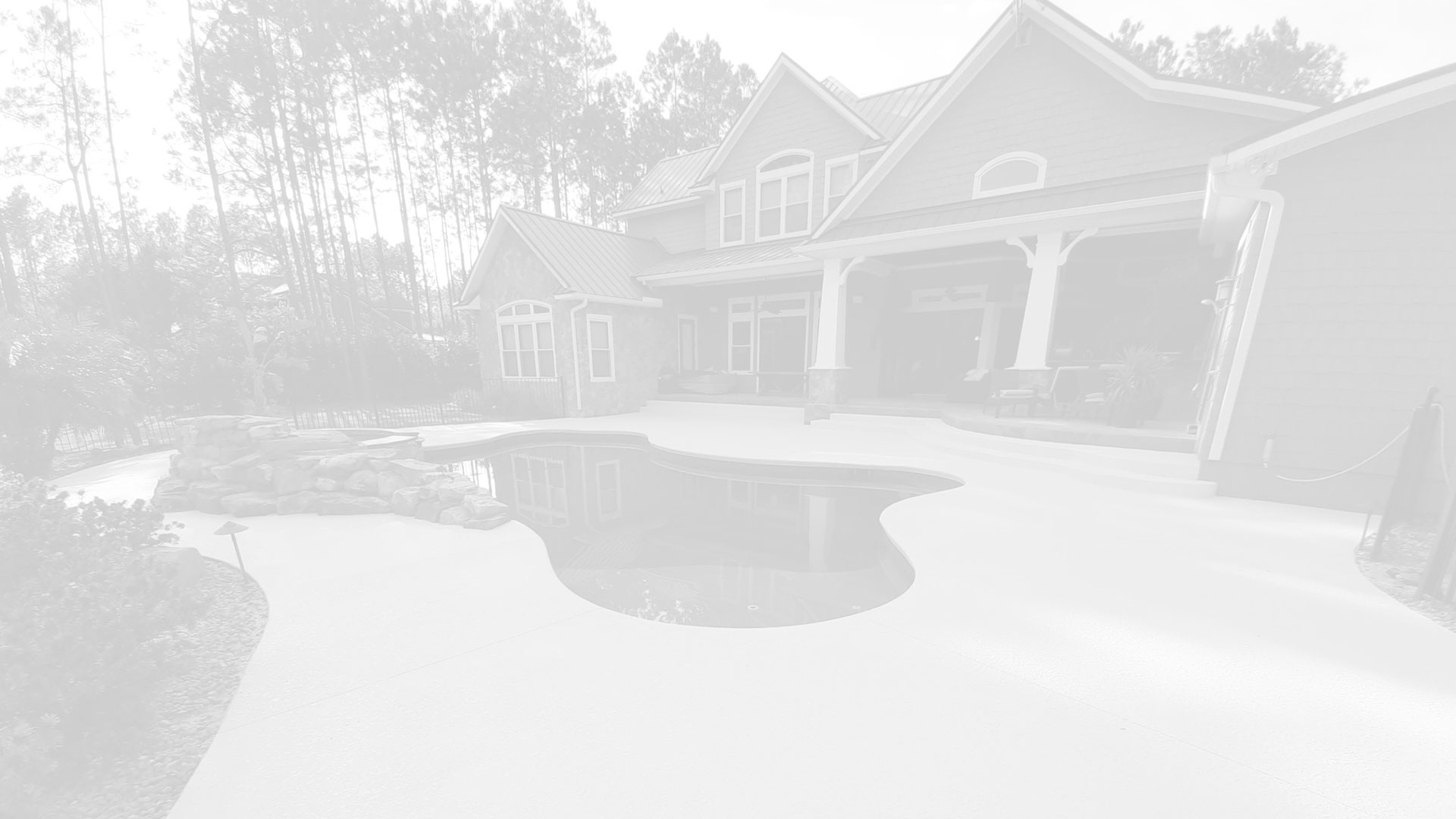 Call today for expert pressure washing & concrete repairs in Jacksonville today!