Expert Sidewalk Cleaning For Properties in Jacksonville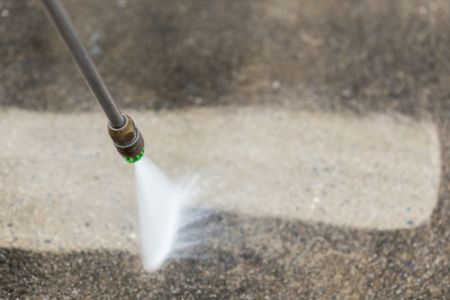 If you haven't yet made the call to Residential Concrete to schedule your appointment in Jacksonville for sidewalk cleaning, what's the holdup? That sidewalk isn't going to clean itself, and if you're waiting for the rain to take care of it, you'll be waiting quite a long time. The truth is that rain and the elements contribute to making your exterior surfaces dirtier, not cleaner.
Our team is committed to service excellence, from our concrete repair to our fence washing and all jobs in between. You can expect nothing but the best from our technicians who are well-trained industry specialists.
Taking care of your home and your property means paying attention to every last detail. Please don't overlook the value of addressing tasks like sidewalk cleaning as an integral part of regular maintenance.
Walkway Washing
Taking care of sidewalks can mean concrete repair in Jacksonville, but it also means scheduling professional sidewalk cleaning. When it comes to walkway washing, Residential Concrete is here to provide you with exemplary service. Routine sidewalk washing as part of a maintenance program helps take care of:
Algae and Moss - Which can pose slip-and-fall hazards
Dirt and Grime - Which ruin the curb appeal and lead to permanent staining
Bacteria and Bird Droppings - Which pose a health threat
Pollen and Allergens - Which can trigger allergy and asthma attacks
Food and Beverage Spills - Which attract pests and lead to infestations
Our cleaning will improve the visual aesthetics of your walkways and property, as well as help you retain a higher property value. Make sure your property isn't the one garnering attention for all the wrong reasons - let us help you keep your place looking neat and tidy.
Choosing The Best For Your Sidewalk Washing
There are plenty of companies that offer pressure washing, but only our team goes above and beyond to guarantee customer satisfaction. We have an eye for detail and make sure every nook and crevice is thoroughly cleaned.
Today is the perfect time to contact us and inquire about an appointment. Call us now because we look forward to being your premier sidewalk cleaning resource in Jacksonville.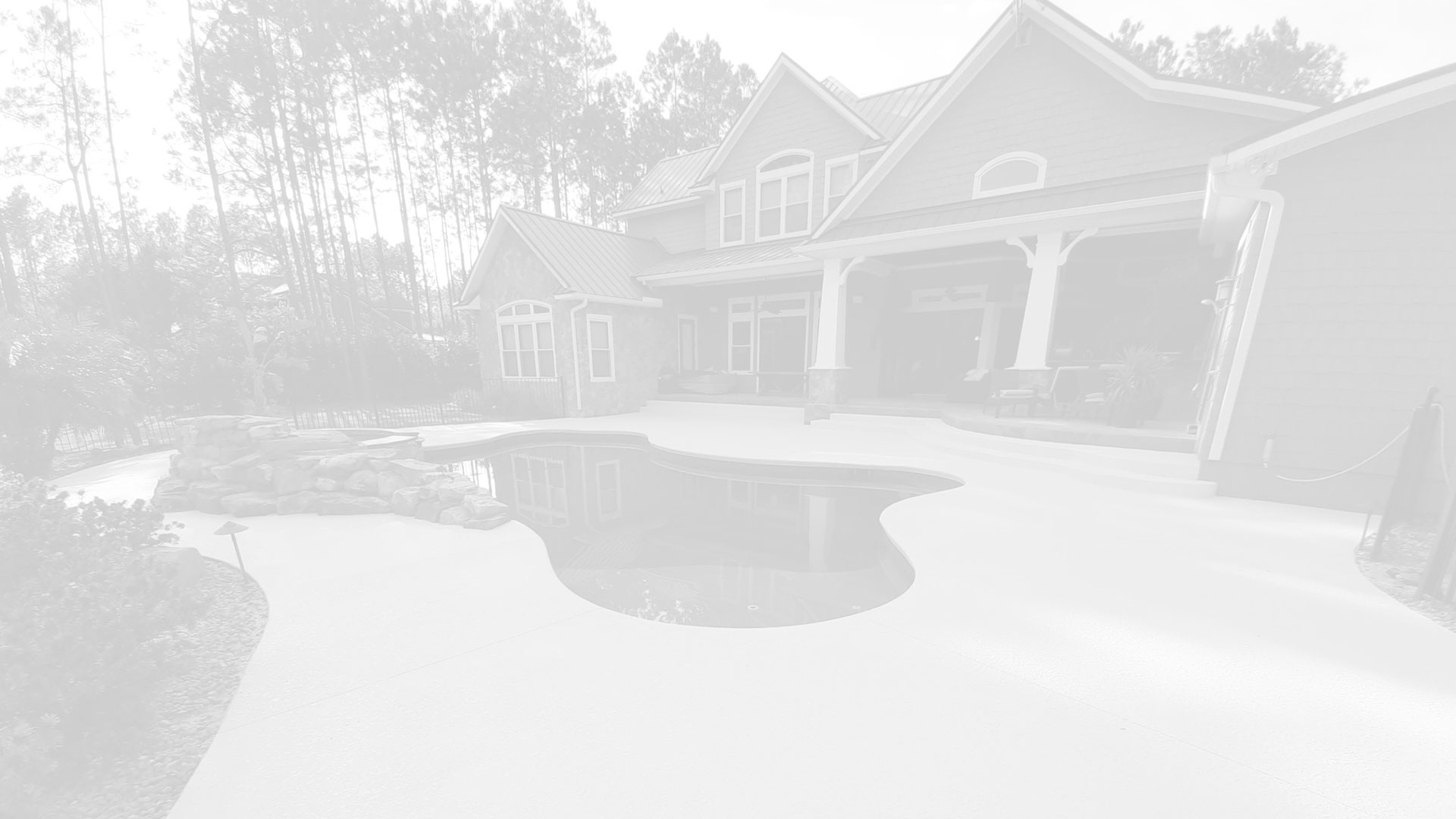 Call today for expert pressure washing & concrete repairs in Jacksonville today!