Offering Jacksonville Paver Washing & Stone Paver Cleaning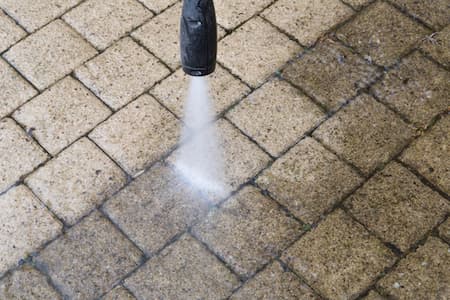 At Residential Concrete, we pride ourselves on high-quality pressure washing for Jacksonville-based clients, including paver washing. We already offer concrete repair, which includes fixing pavers, so expertly cleaning them is the logical next step.
From house washing to taking care of details like pavers, we want to help you maintain your home's exterior. Offering exterior surface cleaning is essential for maintenance and home improvement service.
Whether you have pavers for your patio, walkway, driveway, or some other feature, our meticulous cleaning process will make them look as good as new. Today is the perfect time to give us a call and arrange for your paver washing. We promise nothing less than 100% customer satisfaction.
Stone Paver Cleaning
We offer exceptional concrete repair service in Jacksonville, and the same applies to our cleaning for concrete pavers. But what about stone? You'll be glad to know that Residential Concrete is the top local provider for paver washing, regardless of the type. Why is paver cleaning so important? Our thorough pressure washing service for paver installments helps with:
Improving the overall appearance
Removing slippery hazards like algae
Eliminating surface bacteria you track into your home
Preventing weed growth that disrupts the evenness
Reduces repair needs
Once your pavers are in place, you'd like to keep them that way. Without routine cleaning, weed growth can develop and cause individual pavers to shift. It's also common for an accumulation of bacteria and pathogens to materialize, and once it's on the bottom of your shoes, it's going into your home! Our cleaning techniques are a game-changer for your pavers' appearance, condition, and longevity.
Caring For Your Pavers
Your pavers are constantly exposed to the harshest of the elements. Routine upkeep is integral for the appearance and integrity of your exterior surfaces. So, pressure washing is critical for your pavers and all the external aspects of your home.
With our professional washing, turn back the hands of time and undo what the elements and weather have done to your pavers. For outstanding paver washing in Jacksonville, give our pros a call.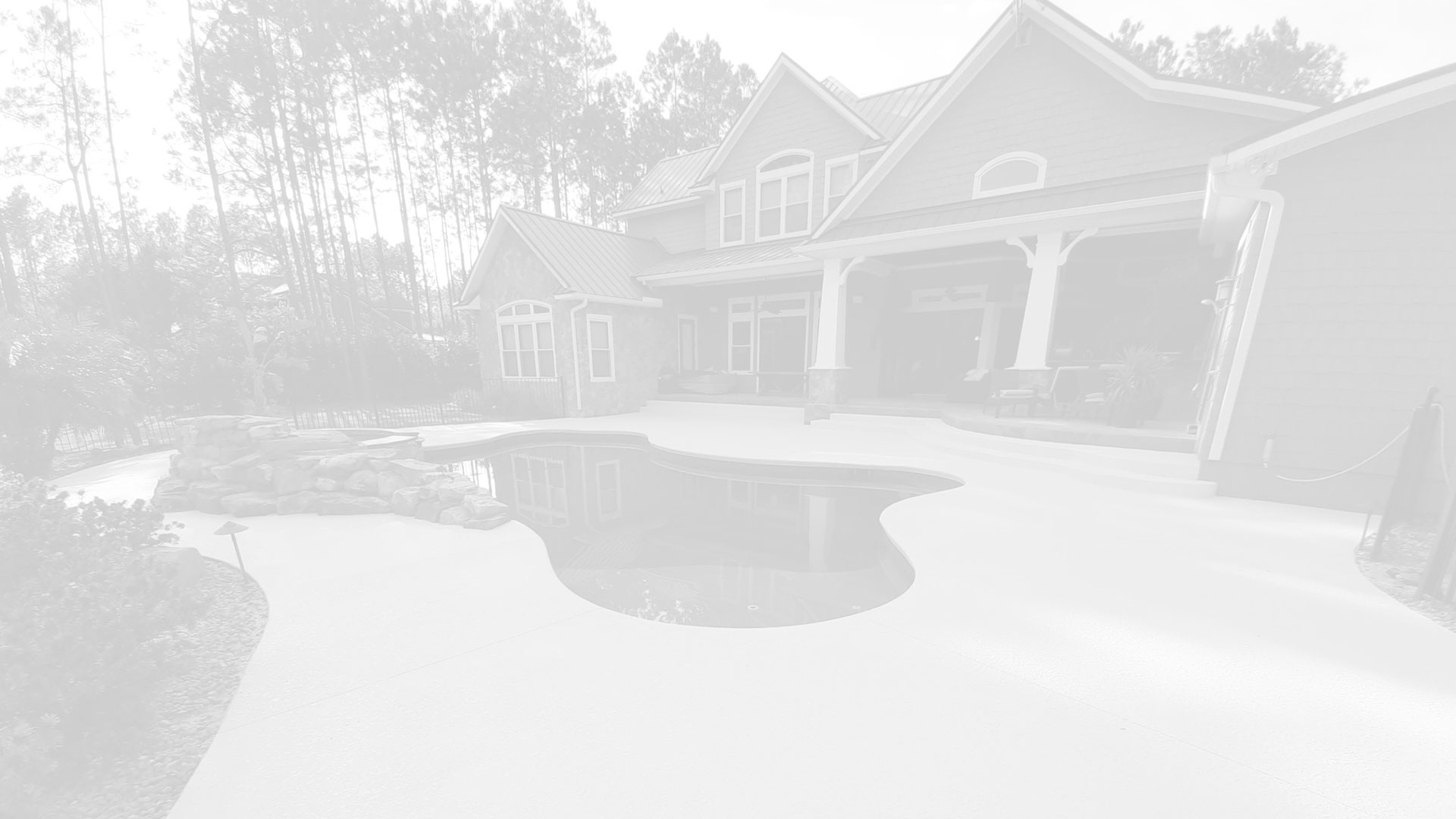 Call today for expert pressure washing & concrete repairs in Jacksonville today!