Your Jacksonville Soft Wash Roof Cleaning Pros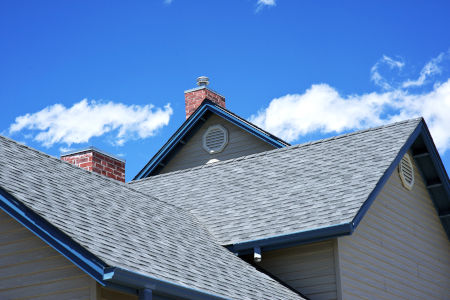 When Jacksonville homeowners need roof cleaning, Residential Concrete is the obvious choice. In fact, we're the smart solution for all of your pressure washing needs. From concrete repair to
gutter cleaning and plenty of services in between, our company is dedicated to ensuring total satisfaction for every client.
Taking care of your home is no easy feat, which is why it's critical to have professional assistance. For exterior surface cleaning it's extra confusing because your local home improvement store will try to convince you power washing is a DIY task. Don't believe them and don't settle for inferior cleaning companies - choose us for optimal cleaning results.
We use the latest technology and innovative solutions to provide our customers with outstanding cleaning. Call us now to discuss your roof cleaning and other pressure and soft washing needs.
Soft Washing
If you suddenly need concrete repair in Jacksonville, you know you can trust Residential Concrete. While many companies in the area offer roof cleaning, few can promise they switch cleaning methods when it comes to cleaning more delicate surfaces. Our team relies on soft washing for fragile materials, like your asphalt shingles. What's the difference? Soft washing:
Uses cleaning solutions instead of abrasive spray
Uses lower PSI and a different nozzle
Prevents damage to shingles
Prevents water intrusion and resulting mold and rot
Destroys bacteria, fungus, and algae molecularly so it doesn't grow back
There's no point in cleaning your roof but suffering collateral damages in the process. Our roof washing is safe but effective and ideal for your delicate surfaces and materials.
Keep The Weather From Ruining Your Roof
Your rooftop is the first line of defense against the elements, which means it takes some wear and tear from Mother Nature. Our professional cleaning process removes visible signs of:
Dirt
Bacteria
Fungus
Moss
Algae
Bird Droppings
Soft washing improves the appearance and shape of your roof, prolonging the lifespan and reducing costly repair needs. Call us now to schedule your roof cleaning and protect your Jacksonville home.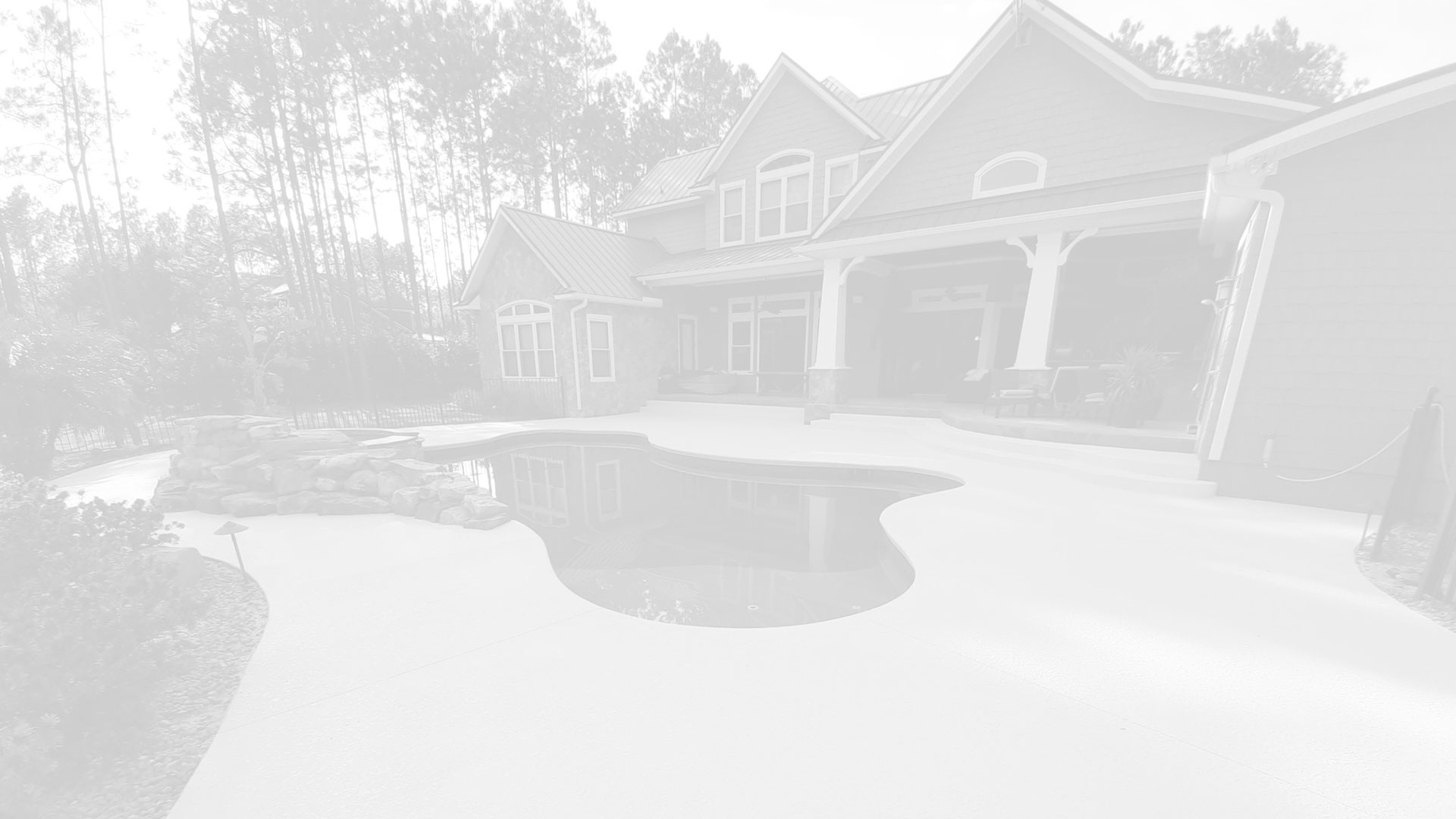 Call today for expert pressure washing & concrete repairs in Jacksonville today!