Jacksonville Sidewalk Installation Professionals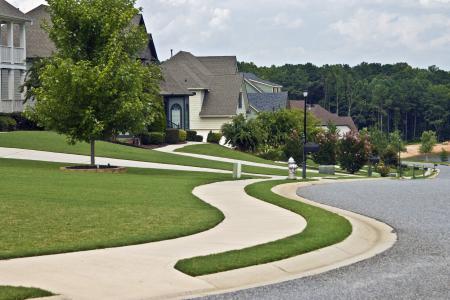 There's nothing quite as quaint and safe as a defined walkway winding around your property. Of course, to achieve this planned pathway, you need professional sidewalk installation for your Jacksonville property. Trust Residential Concrete for outstanding service from concrete repair to concrete slab installation, including sidewalks.
We've helped homeowners with everything from a tiny path connecting the driveway to the front door to extensive sidewalks encompassing their property. Proper planning and high-quality materials are essential to creating a long-lasting, user-friendly walkway. We offer services for concrete paths that look great and survive years' worth of foot traffic.
Are you ready to get started with your sidewalk installation? Then call us now for a free estimate and to schedule your service appointment.
Concrete Walkway Installation
We offer installation and concrete repair in Jacksonville because your concrete surfaces have to endure a lot while surviving the tests of time. We provide superior professional sidewalk installation that holds up against:
Wear and Tear
Soil Erosion
Gutter Runoff
Foot Traffic
Ground Shifting
While even the best work can prevent cracks and other issues after enough time, our walkways hold up better than others. And when you need repair work for your sidewalks, we'll be there to help with that too.
Our concrete pouring is planned with the elements in mind. While we can't predict how big your favorite tree will grow and how the roots will impact soil shifting or root intrusion, we create concrete foundations that are built to last.
Benefits Of Professional Sidewalk Installation
If you're still deciding if you want to have poured concrete for sidewalk installation, think about the advantages you're currently missing out on:
Defined walkways reduce foot traffic cutting through your lawn
Safe and effective path for moving around your property
An attractive enhancement to increase your curb appeal
Well-planned, quality sidewalk installation increases your property value
We can also discuss options with you, like pavers for walkways. But we can't get started until you give us a call. Contact Residential Concrete in Jacksonville for your sidewalk installation and related services.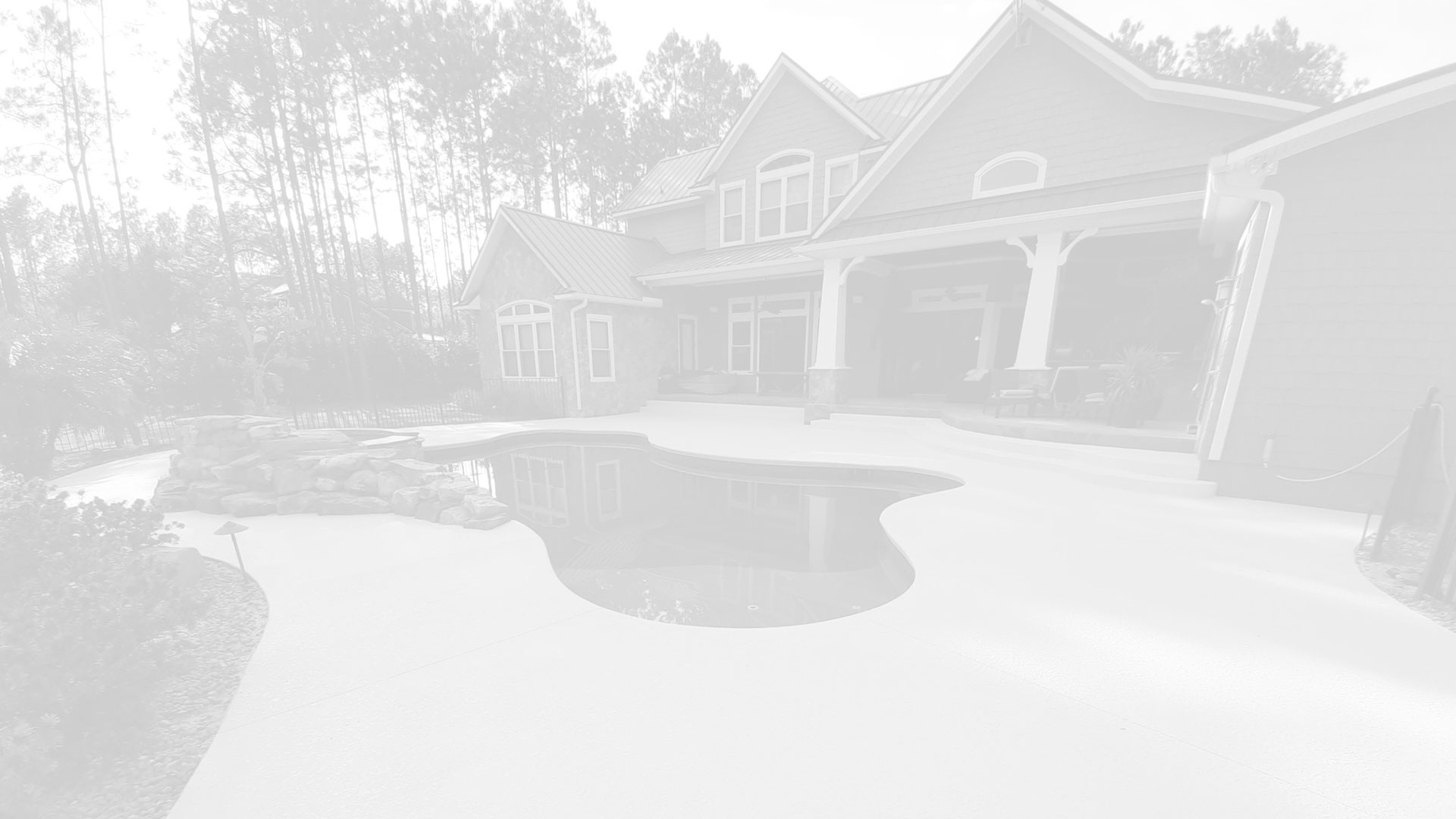 Call today for expert pressure washing & concrete repairs in Jacksonville today!