Residential Concrete Is Jacksonville's First-Rate Concrete Repair Service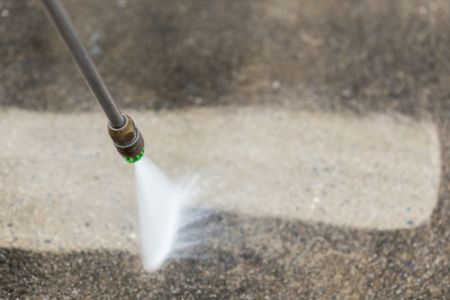 Residential Concrete is a name you may already be familiar with. If you've done any research about Jacksonville contractors and concrete repair work, you've seen and heard our name. We're a top choice in the area for concrete repairs and more.
It's an honor to our team to have earned the flawless reputation we have. We work hard every day to meet and exceed our customers' expectations.
Property management is no easy feat, even when it's your own property you're taking care of. Savvy homeowners realize the value of having a professional team to call when they need particular services, like concrete jobs. Contact us in Jacksonville if you're looking for a professional you can depend on for premium work.
Jacksonville Homeowners Value Our Pressure Washing Expertise
We're as committed to service excellence in every facet of work we perform for our clients in Jacksonville and surrounding areas. It's no surprise that our pressure washing services are as impeccable as all the other work we do. It's also not surprising that we offer an extensive menu of exterior surface cleaning services to choose from:
Window Washing
Paver Washing
Sidewalk Cleaning
Gutter Cleaning
And Much More!
While pressure washing helps tremendously with the appearance of your property, our cleaning work is also essential for maintaining the integrity of your home. Exterior cleaning rids your outdoor surfaces of potentially harmful contaminants like mold. Our cleaning services also remove substances that pose a safety threat on walkways or health hazards like bacteria that get tracked inside your home.
Jacksonville Area Experts For Outstanding Driveway Installation
Your driveway is the unsung hero of your property; it has a vital job to perform and also has to look amazing while doing it! Too many homeowners fail to see their driveway's potential and don't bother making good choices about the installation. Choose something you'll love to look at, and that can hold up for years to come.
A professionally installed driveway can last for 20 years or more, so call us when it's time for installation. Contact us today to discuss your concrete repair or other project needs in Jacksonville.
There are currently no reviews or testimonials; check back soon!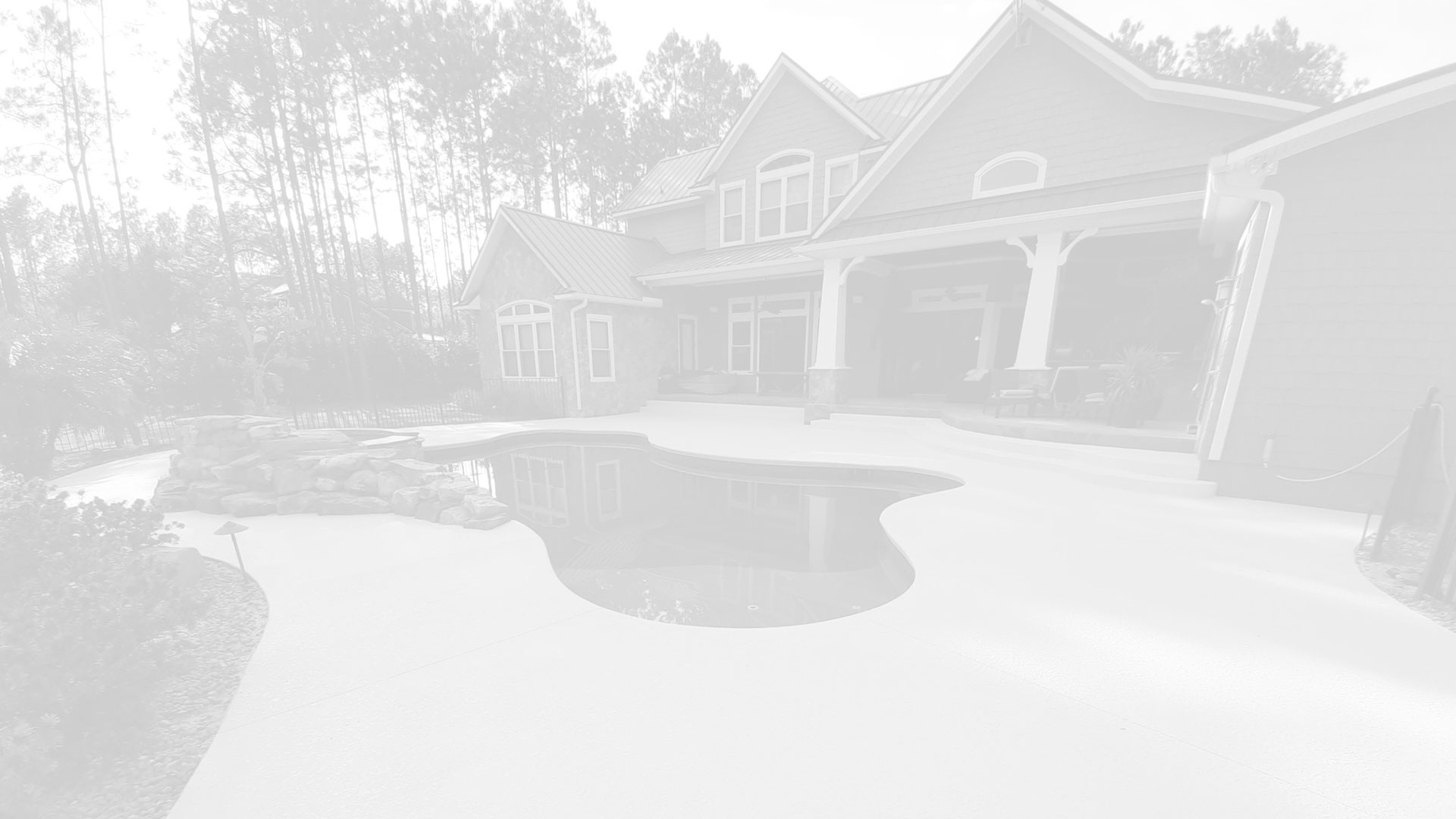 Call today for expert pressure washing & concrete repairs in Jacksonville today!