First-Rate Concrete Repair Specialists Serving Starke, FL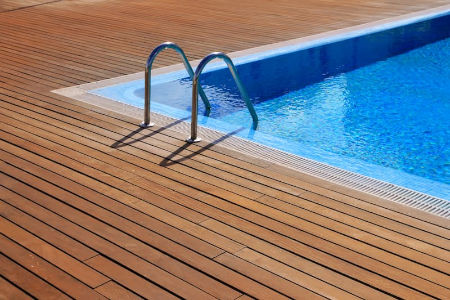 At Residential Concrete, our company cares about our customers in communities like Starke. We offer premium concrete repair services and more, all aimed at helping you maintain and improve your home sweet home. We offer the services our clients need the most, and when it comes to concrete work, that means jobs like:
Concrete Replacement
Sidewalk Installation
Concrete Repairs
Concrete Slab Installation
To schedule your service appointment, give us a call today. We're eager to get started working on your Starke home's exterior. Together we'll improve the visual appearance of your home while improving features, especially those which affect the integrity of your home.
Starke's Top Choice For Outstanding Pressure Washing
It's no wonder so many homeowners in Starke trust us for their pressure washing. Exterior surface cleaning is one of our areas of expertise, and we specialize in utilizing the proper cleaning techniques for the material we're washing. You don't want someone who cleans your fragile glass windows the same abrasive way they clean your durable concrete driveway, right? Choose from pressure washing services such as:
Window Washing
Driveway Washing
Roof Cleaning
Stain & Graffiti Removal
Paver Washing
And More!
Our clients come to us when they want to get their home ready to sell - power washing can increase your asking price by thousands of dollars! Or, we're the team to trust for exterior cleaning when you just want to regain your pride of ownership; a clean exterior will boost your curb appeal tremendously. There's no wrong reason to want to clean your exterior and no wrong reason to call us for premium service.
Homeowners In Starke Rely On Us For Driveway Installation
You probably haven't really thought about what goes into designing and planning for a new driveway. There's size to consider, grading and sloping for drainage, and materials to consider. However, we'll walk you through each step and then finish it with superior installation service.
Call us today at Residential Concrete, and let's talk about improving your Starke home with concrete repair and pressure washing. We promise you'll love the work we do, and that's our guarantee.
There are currently no reviews or testimonials; check back soon!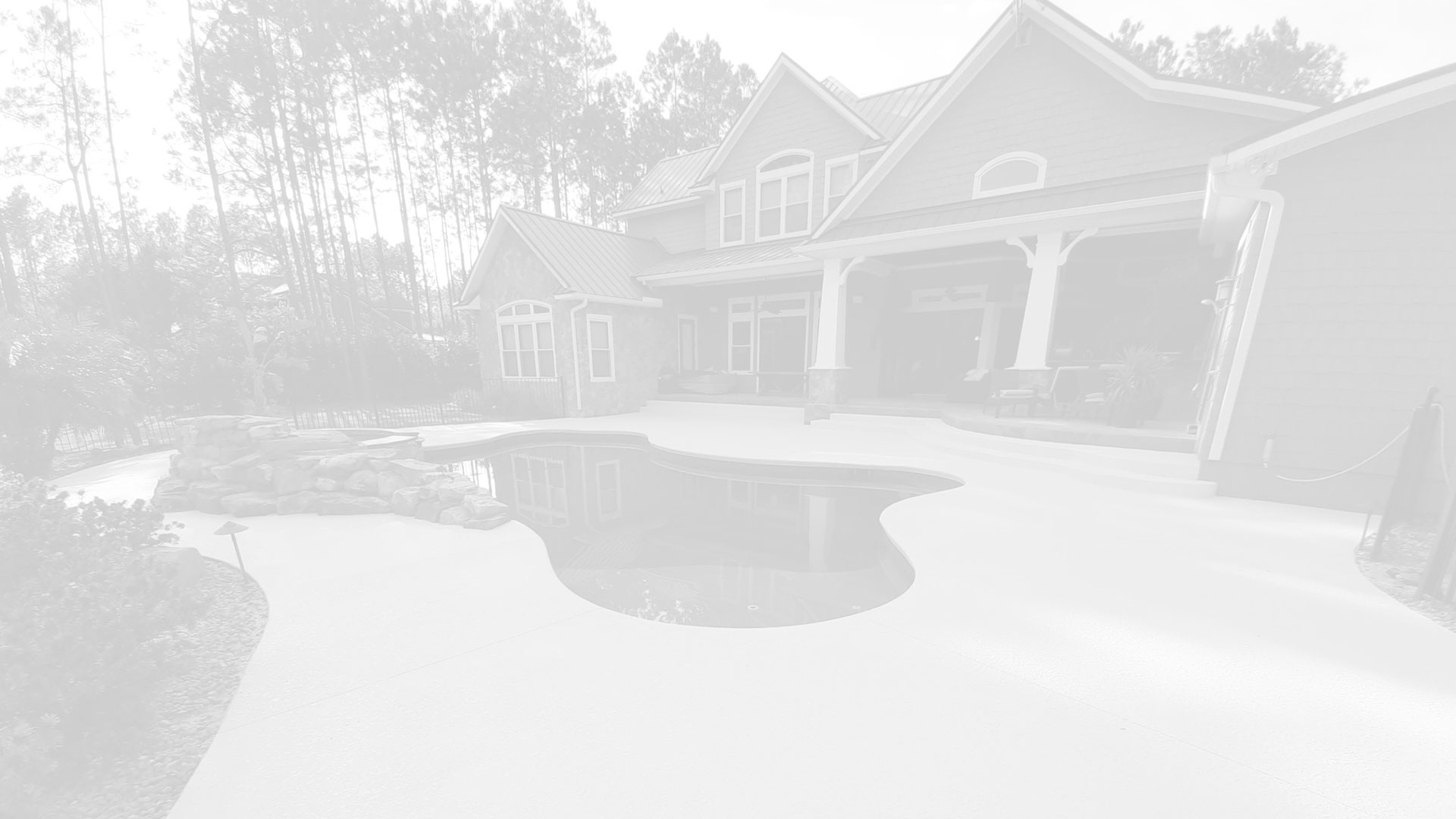 Call today for expert pressure washing & concrete repairs in Jacksonville today!