House Washing For Your Jacksonville Property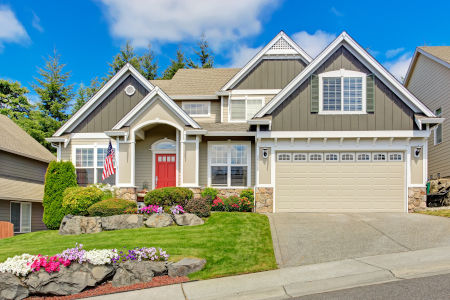 For outstanding Jacksonville area house washing, put your faith in Residential Concrete. You can bet that the same reputation we have for our stellar concrete repair applies to our pressure washing services. Whether it's window washing or your whole house, we provide top-notch exterior surface cleaning services and results.
You won't believe how much different your home's exterior looks once we're through cleaning it. When you want a sparkling clean right down to every nook and cranny, you can rely on our expert technicians. We're more than power washers; we're exterior surface cleaning industry specialists.
Stop imagining how stunning your home could look, and let us show you the magic of our perfected pressure washing. To schedule your house washing appointment today, call us now and receive your free estimate.
Exterior Home Cleaning
Your home requires great care, including tasks like Jacksonville concrete repair. Even surface cleaning plays a vital role in the upkeep of your home, although many homeowners downplay the significance of this task. Without regular exterior home cleaning, you can easily find your home susceptible to issues such as:
Mildew, mold, and rot development
Dirt and marks that becomes permanent stains
The buildup of green algae
Discoloration on your paint from pollen
Accumulation of corrosive contaminants
Our thorough house washing is the ideal solution for improving the aesthetics of your home and preventing the presence of allergens, bacteria, and algae. Cleaning is a vital step in a preventive maintenance plan that will reduce repair costs, enhance the energy efficiency, and increase your property value.
Benefits Of Professional House Washing
The Residential Concrete team wants to make you aware of the pitfalls of attempting DIY house washing. Although hardware stores promote the ease of do-it-yourself power washing, it's actually a problematic, back-breaking job that can cause property damage and bodily harm.
However, pressure washing your home is extremely beneficial in the hands of trained and experienced industry pros. We use:
State-of-the-art equipment
Proper nozzle and PSI based on material
Expert training and techniques
Safe but effective procedures
Stain removing tricks
For outstanding house washing in Jacksonville, one call to our experts is all it takes. We're eager to help you beautify and protect your dream home in the Sunshine State.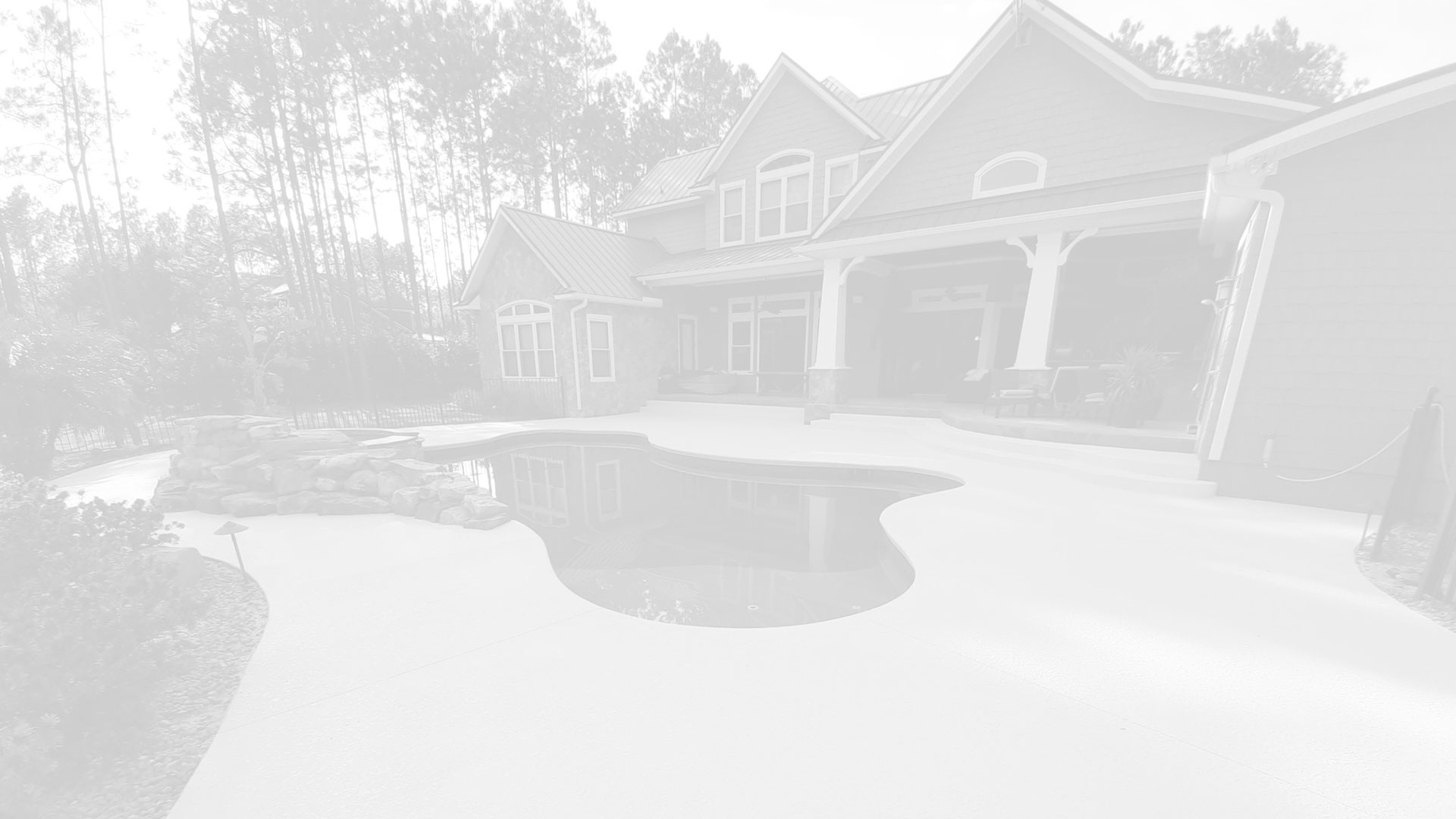 Call today for expert pressure washing & concrete repairs in Jacksonville today!