Atlantic Beach Concrete Repair Services You Can Depend On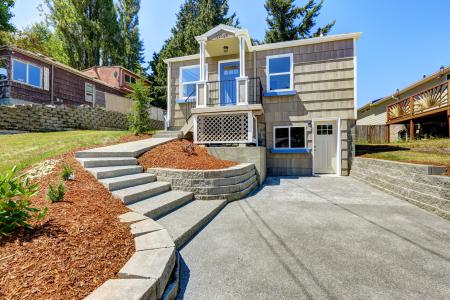 Let Residential Concrete provide you with the professionalism you deserve. We're a leading resource in Atlantic Beach for concrete repair and related services. Choose from our menu of concrete work options like:
Concrete Removal
Sidewalk Installation
Concrete Replacement
Driveway Installation
Concrete Patching
There are more instances than you realize when you'll need the expertise of a seasoned concrete industry specialist to help with your Atlantic Beach home. Instead of waiting until you are in the midst of a crisis to vet your options, do your research now and find out all the reasons we're the best local choice. We promise to exceed your expectations and provide you with 100% customer satisfaction.
Atlantic Beach's Obvious Choice For Stellar Pressure Washing Results
Are you looking for a high-quality pressure washing company in Atlantic Beach? If you don't already work with us for your exterior surface cleaning, you owe us the opportunity to show you why we're number one!
And if it's been a while since you last scheduled your power washing, it's time to stop procrastinating. Rain won't do the trick, and that dirt isn't going to wash away. Our thorough exterior cleaning will do wonders for the look and condition of your property. Call us for services such as:
House Washing - An overall clean to beautify and protect your surfaces
Roof Cleaning - Take good care of the most important feature of your home
Sidewalk Cleaning - Wash away the grime and slippery spots
Fence Washing - Extend the lifespan of your fence with routine cleaning
Screen Enclosure Washing - Clean your screen and pool cage with our services
Expert Driveway Installation For Your Atlantic Beach Home
Residential Concrete is the only name you need to know in the area for driveway installation. We'll help you plan a driveway and choose the right material, then expertly install it for you.
Call us now in Atlantic Beach for driveway installation, pressure washing, and concrete repair. No matter what the job entails, you can rest assured our work quality will be top-notch and our customer service impeccable.
There are currently no reviews or testimonials; check back soon!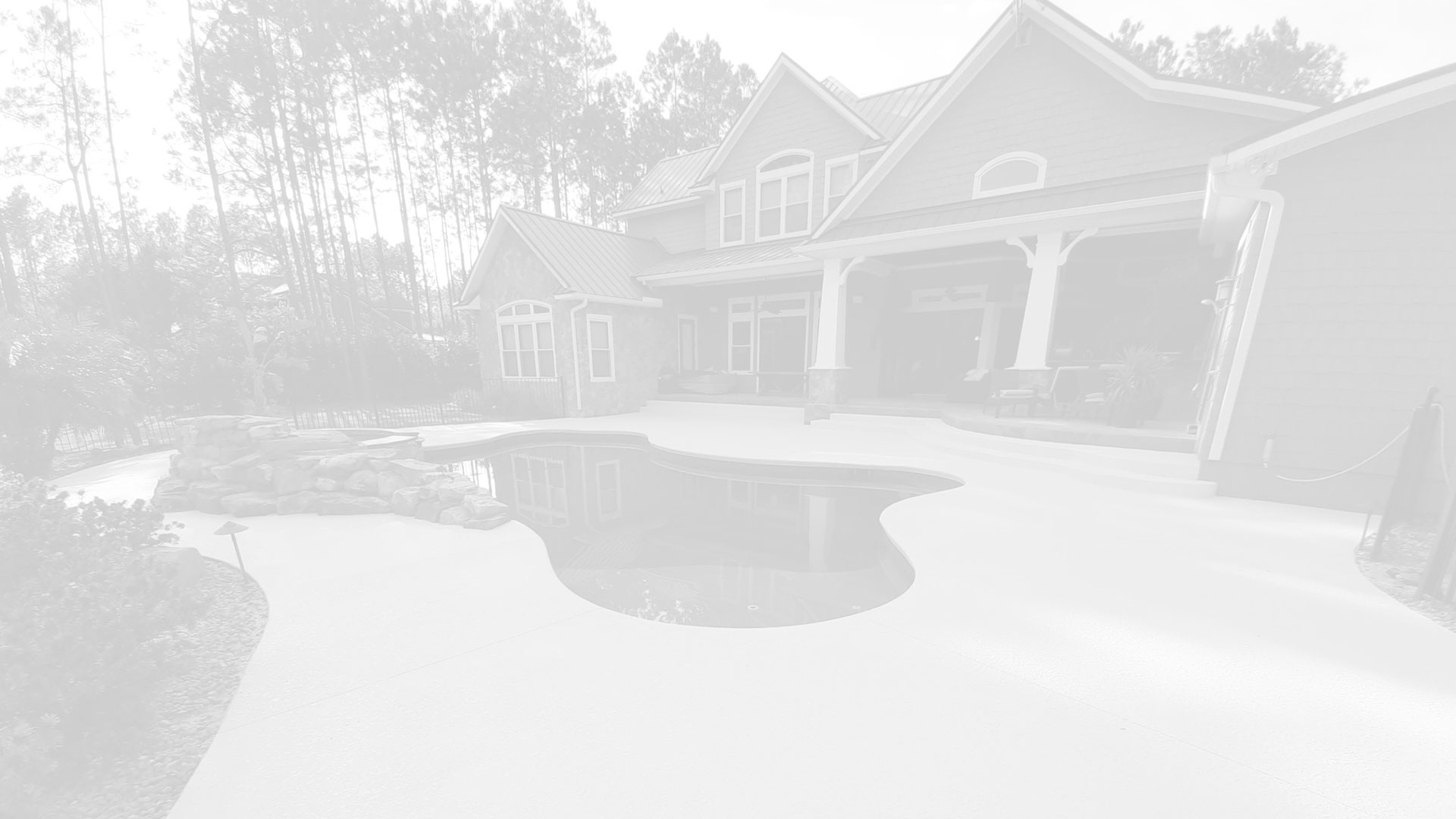 Call today for expert pressure washing & concrete repairs in Jacksonville today!