Jacksonville Pool Deck: Resurfacing, Washing, Sealing, Repair & Installation
Residential Concrete is proud to be the local-leading resource in Jacksonville for pool decks. Our reputation for impeccable work stems from our foundation of high-quality concrete repair, but we're also highly regarded for our other services too, including pool decks.
We provide resurfacing, washing, sealing, repairs, and installation for pool decks. Give our crew a call, whether you need maintenance or a new installation altogether.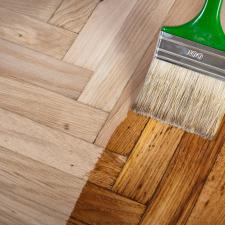 Pool Deck Resurfacing
Over time, pool decks begin to look rundown and outdated. Resurfacing is ideal for creating a new look for your pool deck without replacing it.
Our professional resurfacing process will eliminate blemishes and handle existing defects. You can makeover the appearance of your deck area while adding value to your home with our pool surround resurfacing service.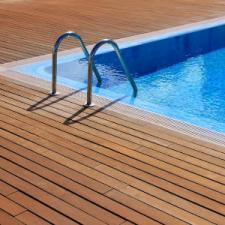 Pool Deck Washing
Residential Concrete is known for pressure washing and concrete repair in the Jacksonville area, so combine the two for expert pool deck washing. Whether you have a slab or pavers, we'll carefully and meticulously clean the surface area along with nooks and crevices.
Routine washing for pool surrounds removes bacteria, fungus, and slip-and-fall hazards like algae. Restore the beauty, improve the conditions, remove safety and health threats, and increase your property value by scheduling pool deck cleaning.
Pool Deck Sealing
Pool decks get a lot of use, and rightfully so. What better way to spend your summer with the family than the recreational time at your backyard pool oasis? However, if you've neglected services like pool deck sealing, you could be doing your pool surround area a disservice.
Tasks like pool deck sealing are an integral part of maintaining your property. Take good care of your decking, and you'll get years of use and optimal performance from it.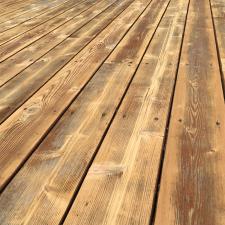 Pool Deck Repair
Annual maintenance is necessary for owning property, including your pool deck. If you want to be able to use your swimming pool area each season, it's important to stay current with pool deck repair service.
Routine upkeep is the ideal method to avoid major repairs and prolonged periods of downtime while renovations take place. Call us today if you suspect you need pool deck repairs.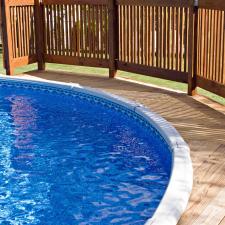 Pool Deck Installation
To make the most of your swimming pool, you need the perfect pool deck, and we're just the crew to trust for this type of service. Our pool deck design and installation work will bring your backyard recreational area to life.
Whether you want something simple but functional or elaborate and fun, we can provide it. Call Residential Concrete today to learn more about our pool decks and related services for Jacksonville area homeowners.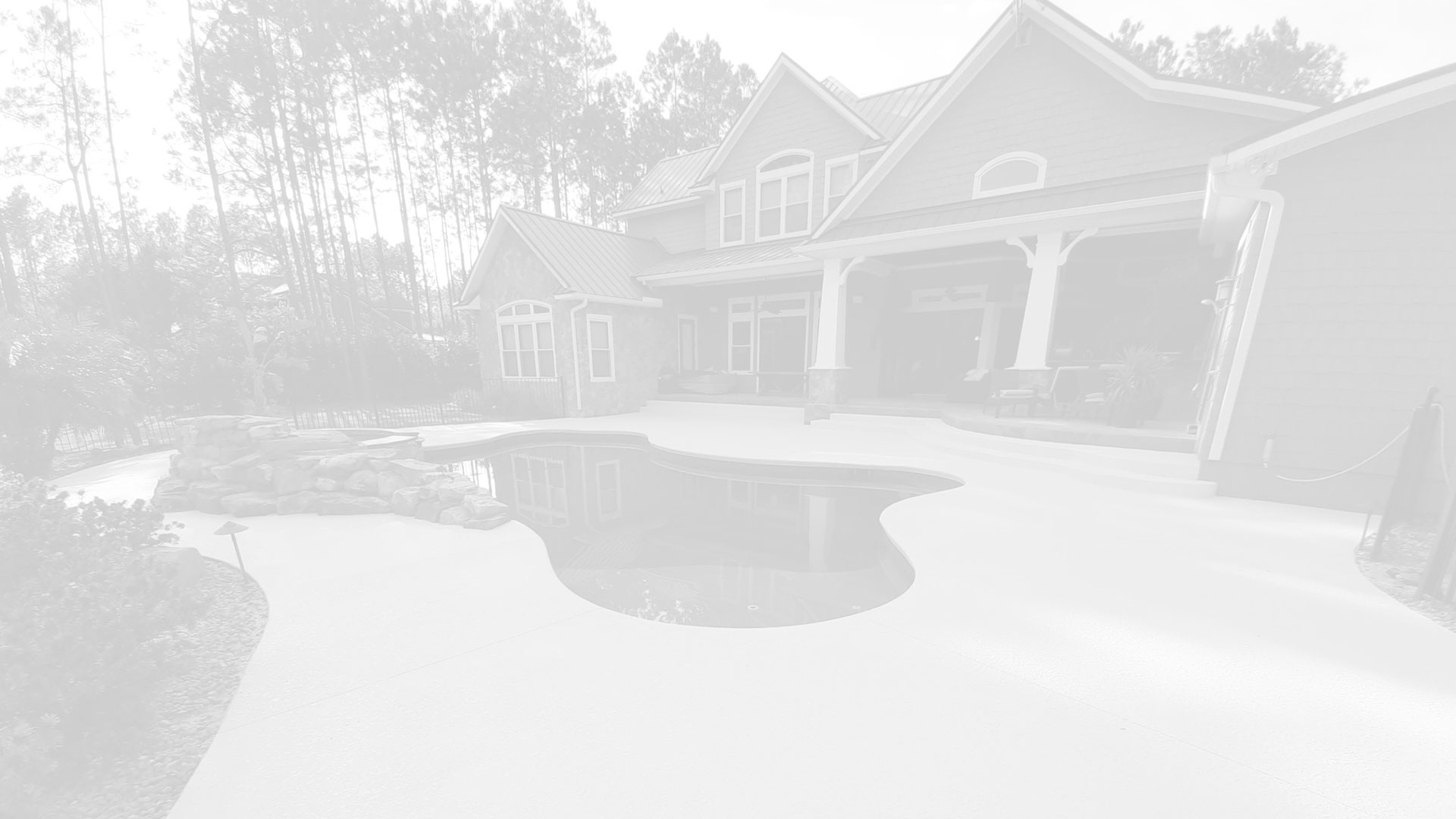 Call today for expert pressure washing & concrete repairs in Jacksonville today!