Experienced Driveway Washing In Jacksonville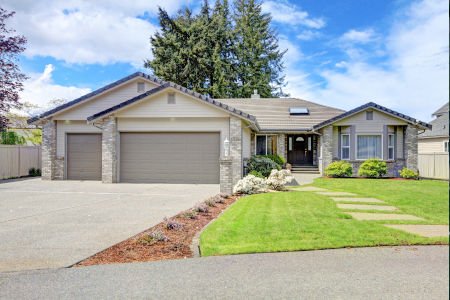 Locals who know trust Residential Concrete for jobs like driveway washing in Jacksonville. Sure, we're more commonly known for our skilled concrete repair, but our pressure washing is just as impressive. We provide outstanding exterior surface cleaning services, from sidewalk cleaning to house washing and everything in between.
Those oil stains you see on your driveway aren't just ruining your curb appeal; they're weakening the surface and detracting from your property value. The good news is that professional cleaning can combat the adverse effects of dirt and grime.
Our driveway washing will do wonders for improving this feature of your property. Make it a priority to call us today to schedule your appointment for expert pressure washing.
Concrete Pad Cleaning
The Residential Concrete team is ready, willing, and able to spring into action to take care of your spring cleaning needs. Well, the outside cleaning, at least.
Although we've built quite an impeccable reputation for Jacksonville concrete repair, our exterior cleaning work is just as outstanding. Let us take care of your concrete pad cleaning, so every component of your property is well taken care of. Our thorough driveway washing helps eliminate:
Oil
Grease
Stubborn Stains
Paint Overspray
Chemicals & Fuel
Pest & Pet Waste Residue
Leftover deicing salt
You never realize how much dirt and grime collects on your concrete surfaces until you see how clean they can look. We'll remove the build-up other companies can't touch!
Please call us now and let us show you in person what a difference our cleaning work makes for your exterior surfaces. PReserve the integrity of your outdoor surfaces with preventative care measures from our incredible cleaning power.
Power Washing For Your Driveway
Getting started is as easy as reaching out to us for your free estimate. You're under no obligation and can ask any questions you may have about our process. However, once you see with your own eyes what our cleaning can do for your driveway and other exterior surfaces, you'll wonder why you procrastinated in the first place.
Stop putting off until later what we can expertly execute for you today. Call for your driveway washing, and let us improve your Jacksonville home's exterior.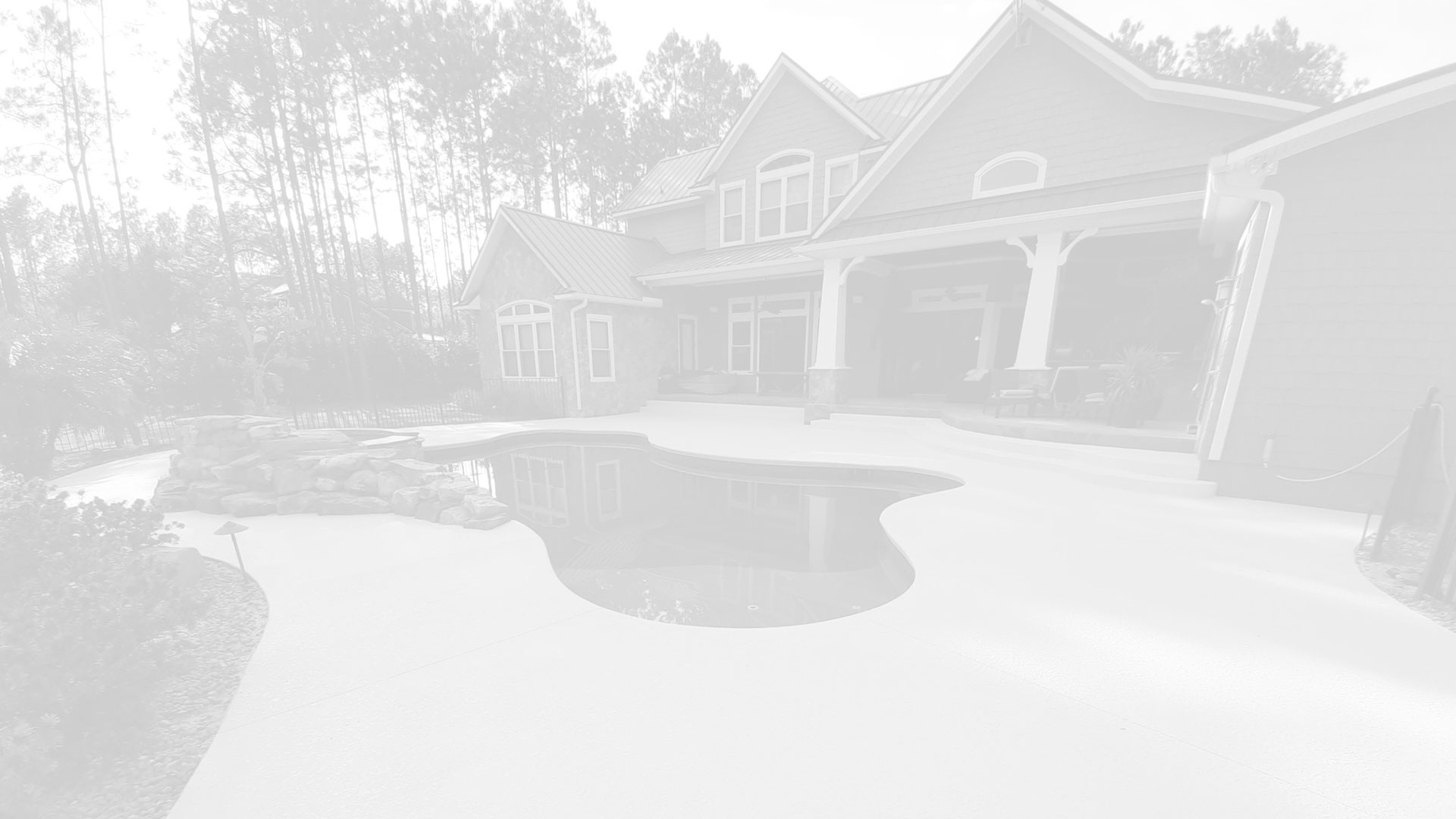 Call today for expert pressure washing & concrete repairs in Jacksonville today!