Driveway Installation Professionals Serving Clients In Jacksonville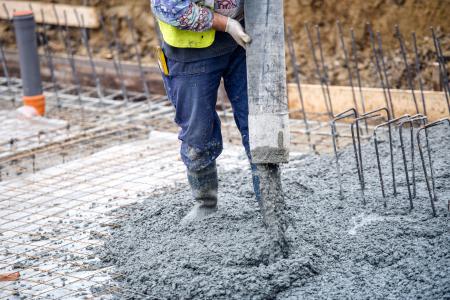 You'll be glad to know the crew at Residential Concrete is the company to trust for driveway installation and related services in Jacksonville. You already know and depend on us for concrete repair work, so you'll be glad to know we're the same experts to call for jobs like sidewalk installation.
Homeowners rarely give thought to their driveway until it's time to install, repair, or replace it. Suddenly, it's easier to realize how costly it can be and the project's significance.
An inferior driveway looks bad and causes expensive problems over time. Set yourself up for long-term success with expert driveway installation from our skilled team of technicians.
Pouring Concrete Driveways
The same name you know and respect for Jacksonville concrete repair is the one to trust for driveway installation. We offer services like pouring concrete driveways when many other companies won't do anything outside of pavers.
A new driveway is a big undertaking and can cost a lot more than you realize. Make sure you get quality materials and labor for your project, and the driveway you end up with will last for years, if not decades to come.
Poorly poured concrete can leave you with expensive repairs and years' worth of problems to contend with. A seemingly minor oversight like insufficient drainage planning can lead to severe issues in the future with your driveway and home's foundation. When you meet with a professional to discuss pouring concrete for your driveway, go over details like:
Planned thickness for pavement
Duration of the job - make the contractor aware of the deadline you may have
Projected cost of the job and make sure it's in writing
Compaction of subgrade and base
How to handle drainage
Maintenance & More For Your Driveway
It's good to know you can depend on Residential Concrete for all of your concrete repairs and solutions. We'll install your new driveway and teach you more about how to take care of it for longevity and fewer repair issues.
Call today to discuss driveway installation and concrete pouring in Jacksonville. You'll instantly see why we're the preferred local resource for local concrete work and repairs.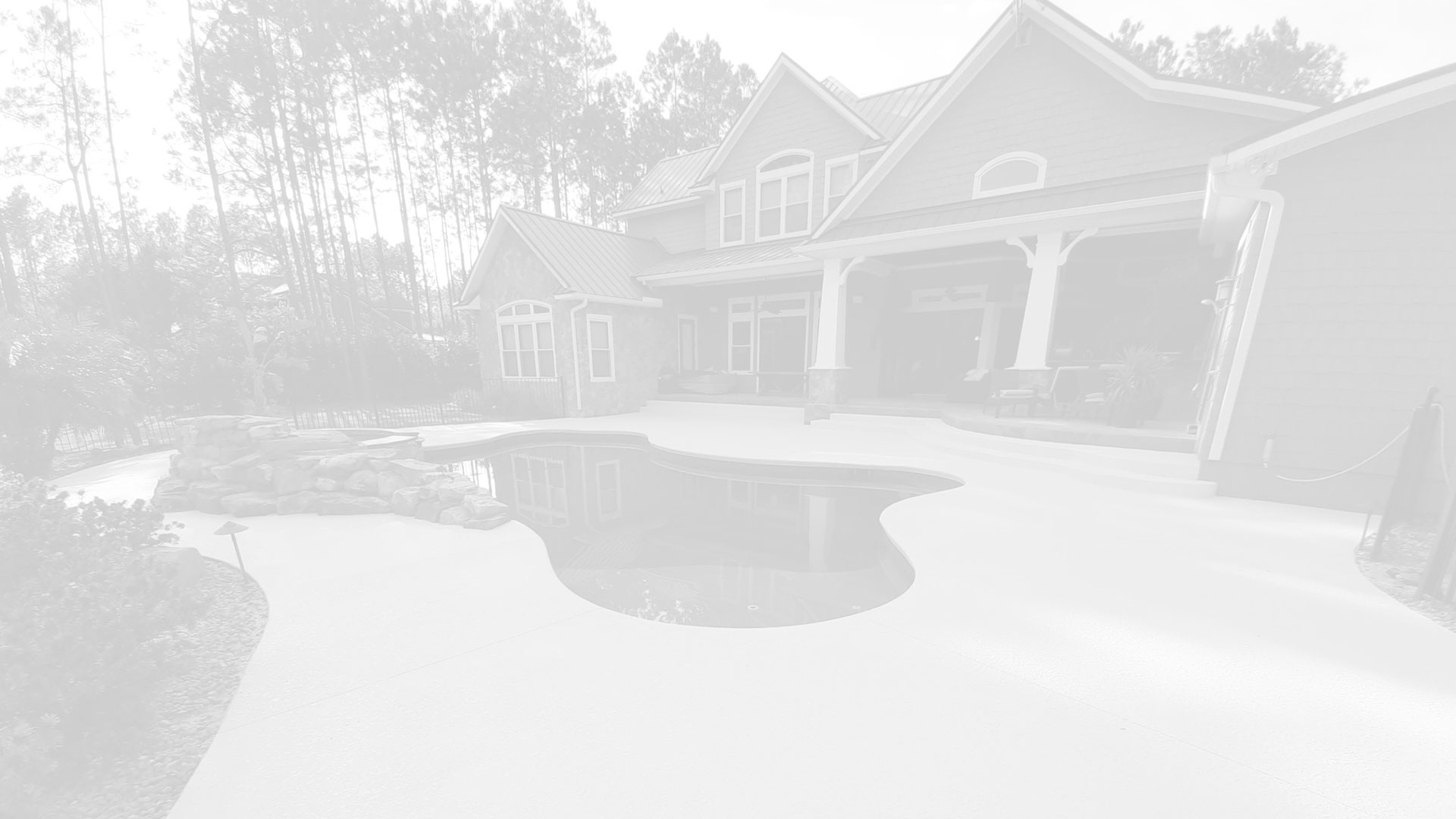 Call today for expert pressure washing & concrete repairs in Jacksonville today!