Concrete Slab Installation In Jacksonville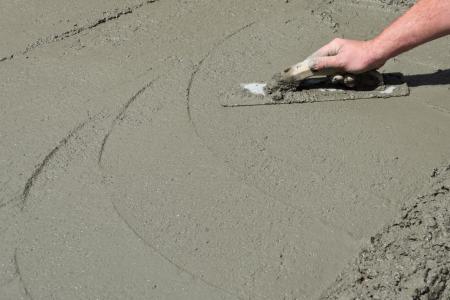 Residential Concrete is the company to trust for Jacksonville concrete slab installation. We specialize in concrete repair and installation, including concrete removal and replacement. We're the team to contact when you need to establish a foundation or slab on your property.
A poor quality concrete slab can lead to structural issues later, and sometimes not that much later. Begin your project with a solid, well-built foundation, and you can expect years if not decades' worth of excellent structural integrity in return.
You can expect nothing but the best when you work with our company. We're committed to the industry and dedicated to customer satisfaction. We use solid and high-end materials for jobs like concrete slab installation for a durable, long-lasting end result.
New Concrete Slabs
To lower the need for concrete repair in Jacksonville, start with a solid concrete foundation. Our concrete slab installation is worlds above the rest. A new concrete slab is ideal to ensure that you get years of peak performance from your slab.
The slab is a commonly used structural element for buildings, thick, flat, and horizontal surface that is typically used for flooring or roofing. When used for a floor, the base of the support system is directly on the soil. Some of the reasons slabs are so popular:
Cost-Effective & Affordable
Protects Against Insects
Moisture Resistance
Durable & Sturdy
Consistent Thermal Mass
There are other materials available on the market, but it usually means sacrificing one or more of the benefits from this list. Many other materials aren't suitable for being built directly on the soil without using a concrete slab anyway.
Exceeding Industry & Customer Expectations
Safety and adhering to industry standards and codes are our priorities. Our slab installation process requires the following steps:
Preparation
Build Forms
Steel Reinforcement
Mix & Pour Concrete
Level & Smooth Slab
Cure Concrete
The outcome is a sturdy and robust foundation, ready for years of wear and tear. To schedule your concrete slab installation in Jacksonville, give our team of pros a call today. We're eager to help you make the most of your project by beginning with a strong foundation.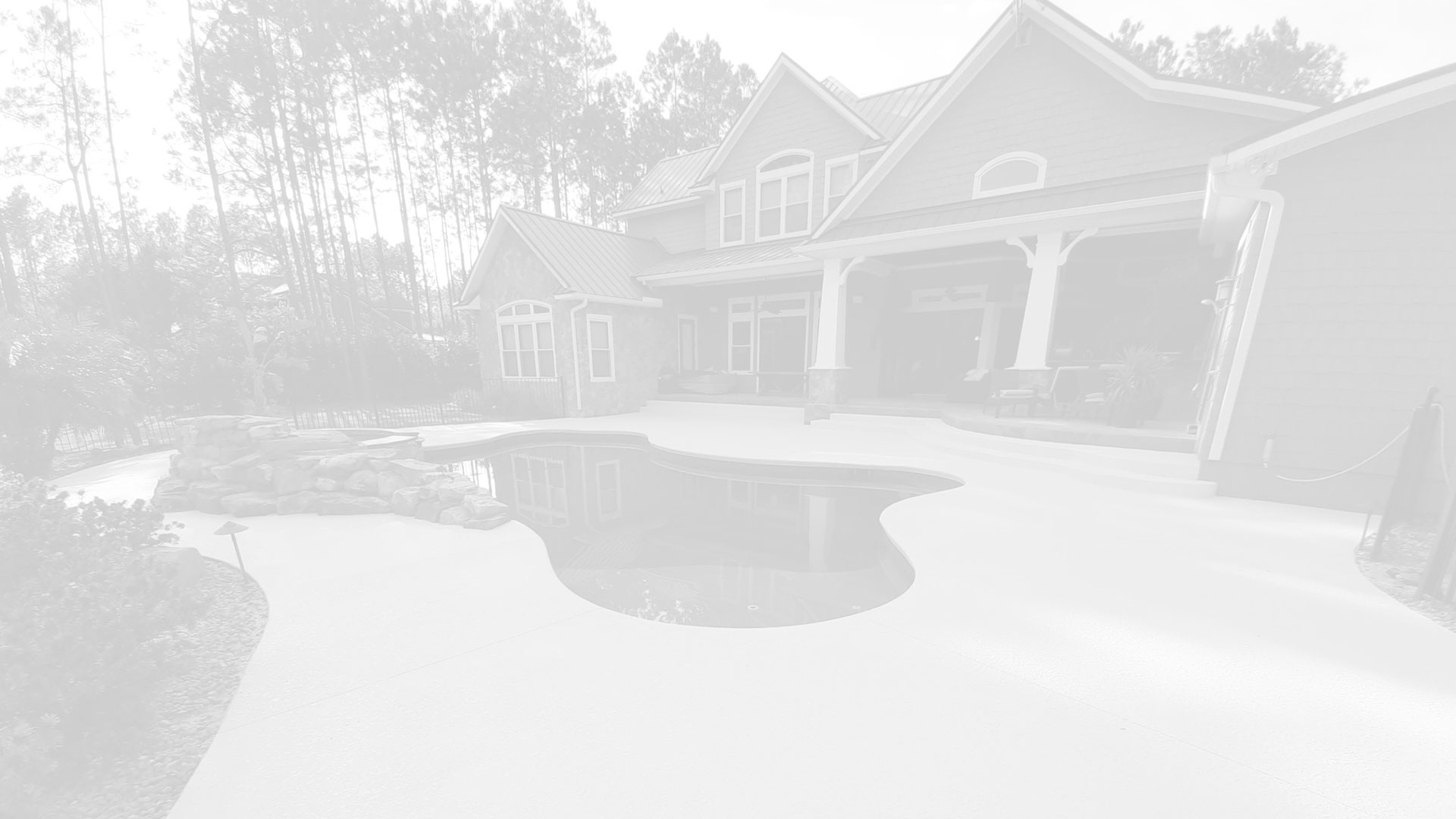 Call today for expert pressure washing & concrete repairs in Jacksonville today!