Top-Notch Jacksonville Window Washing Pros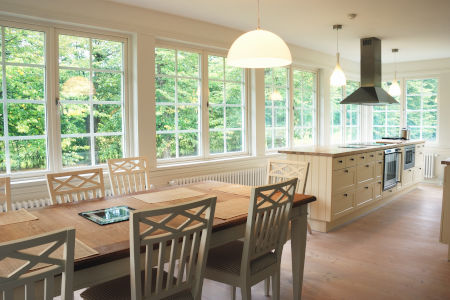 For window washing that makes your Jacksonville home sparkle and shine, contact Residential Concrete. We're more than another local company offering pressure washing. Our team is comprised of dedicated industry specialists offering exterior surface cleaning solutions.
This may seem like we're hyping ourselves up, but the truth is that we differ from other local pressure washing companies because we adapt our cleaning techniques to better fit the job we're doing. You don't want your delicate glass windows treated the same way your sturdy concrete is cleaned, right?
Put your faith in our crew, and we promise to deliver on our promise of service excellence. Our window washing alone is a testament to why our company name is synonymous with industry greatness.
Window Washer
The top company for Jacksonville concrete repair may not be what comes to mind when you're looking for window washing. However, don't let our talent for a concrete repair stand in the way of believing we're also the best local resource for pressure washing.
We offer a myriad of exterior surface cleaning solutions, from windows and glass to stain and graffiti removal. Let us show you in person how we've earned our flawless reputation. We'll wash away surface contaminants like:
Dirt
Bird Droppings
Pollen
Mud
Mold Spores
Algae
The grime that collects on your windows tarnishes the look and obstructs the view. Plus, the mess can cause problems with hardware and mechanisms, rendering your windows dysfunctional.
That's no average dirt stuck to your windows! That's grit, and the finite particles of sand and similar texture deposits cause etching on the glass. The problem with etching is that it leaves permanent scratches that ruin your windowpane glass.
Benefits Of Professional Window Cleaning
Not all power washing companies offer window cleaning because it's challenging. But Residential Concrete is confident in our ability to meet and exceed customer expectations. You'll love the way your windows look once we're done washing them. Enjoy benefits like:
Better Views
Sparkling Clean Glass
Extended Longevity
Fewer Repair Instances
Increased Property Value
Your glass could always use cleaning! Call us in Jacksonville today to schedule your window washing service with our team of dedicated professionals.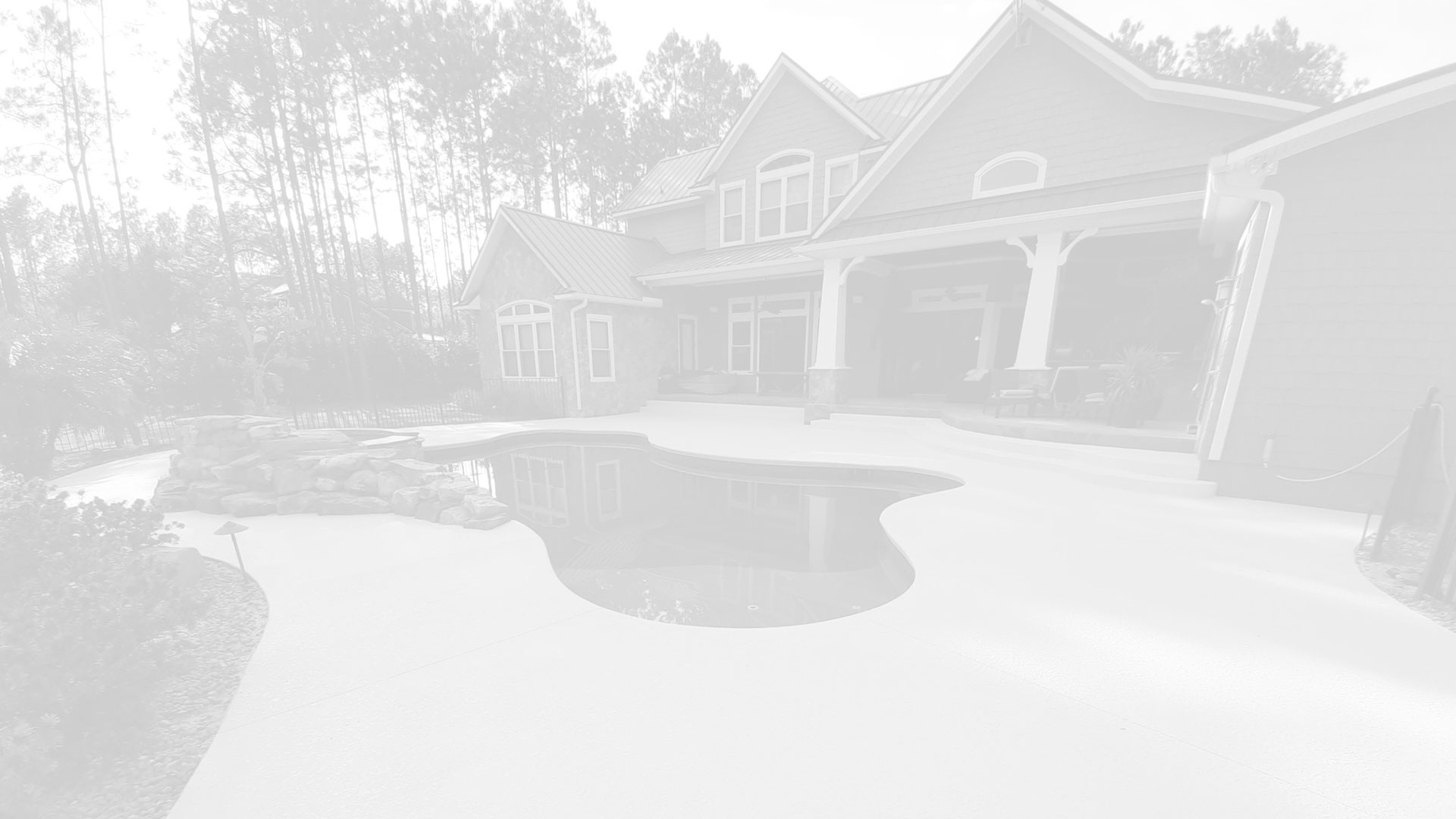 Call today for expert pressure washing & concrete repairs in Jacksonville today!