Trust The Jacksonville Gutter Cleaning Professionals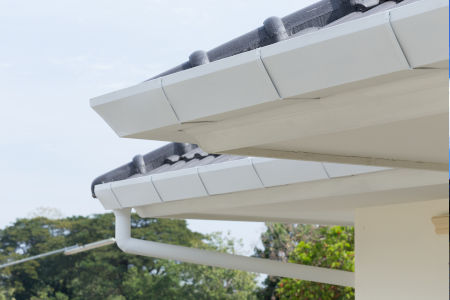 Residential Concrete is the gutter cleaning company Jacksonville homeowners recommend. You don't have to take our word for it; ask around or check out our reviews. We work hard to impress our customers and ensure they're 100% satisfied with our work.
Although we're an established local resource for concrete repair, our pressure washing is just as flawless. We're specialists taking care of tasks like gutter and roof cleaning.
Your gutters have a very important role to play as an integral part of your roofing system. And our team has a very critical job to do by keeping your gutters clean, inside and out.
While some homeowners still try to make gutter cleaning a DIY job, the truth is that the work is difficult and potentially dangerous when carried about by a novice lacking the best equipment. Let us do the laborious work for you, and avoid the possibility of property damage or personal injuries.
Downspout Washing
It may seem hard to believe that the top company for concrete repair in Jacksonville is also the preferred resource in the area for gutter cleaning. Residential Concrete has made it a priority to treat customers the way we would want to be treated, and that's how we always end up with a satisfied client.
Downspout washing is a vital part of cleaning gutters because this is what transports water and debris away from your home's foundation. If it's backed up or springs a leak, your downspout can do more damage than good. We use our exterior surface cleaning skills to flush out your downspout removing:
Leaves
Pest Nests
Organic Debris
Moss
Algae
Fungus
Appearance & Functionality Are Top Priority
Clean gutters mean two things: better-looking exterior and functional channels for rainwater to flow through. Don't take chances with the condition of your gutters, or you could end up with:
Roof Damage
Ice Dams
Messy Spillover/Runoff
Stained Siding
Flooded Foundation
Make routine professional cleaning for your gutters a priority by scheduling this service at least twice a year. Now is the perfect time to call us in Jacksonville to schedule your gutter cleaning.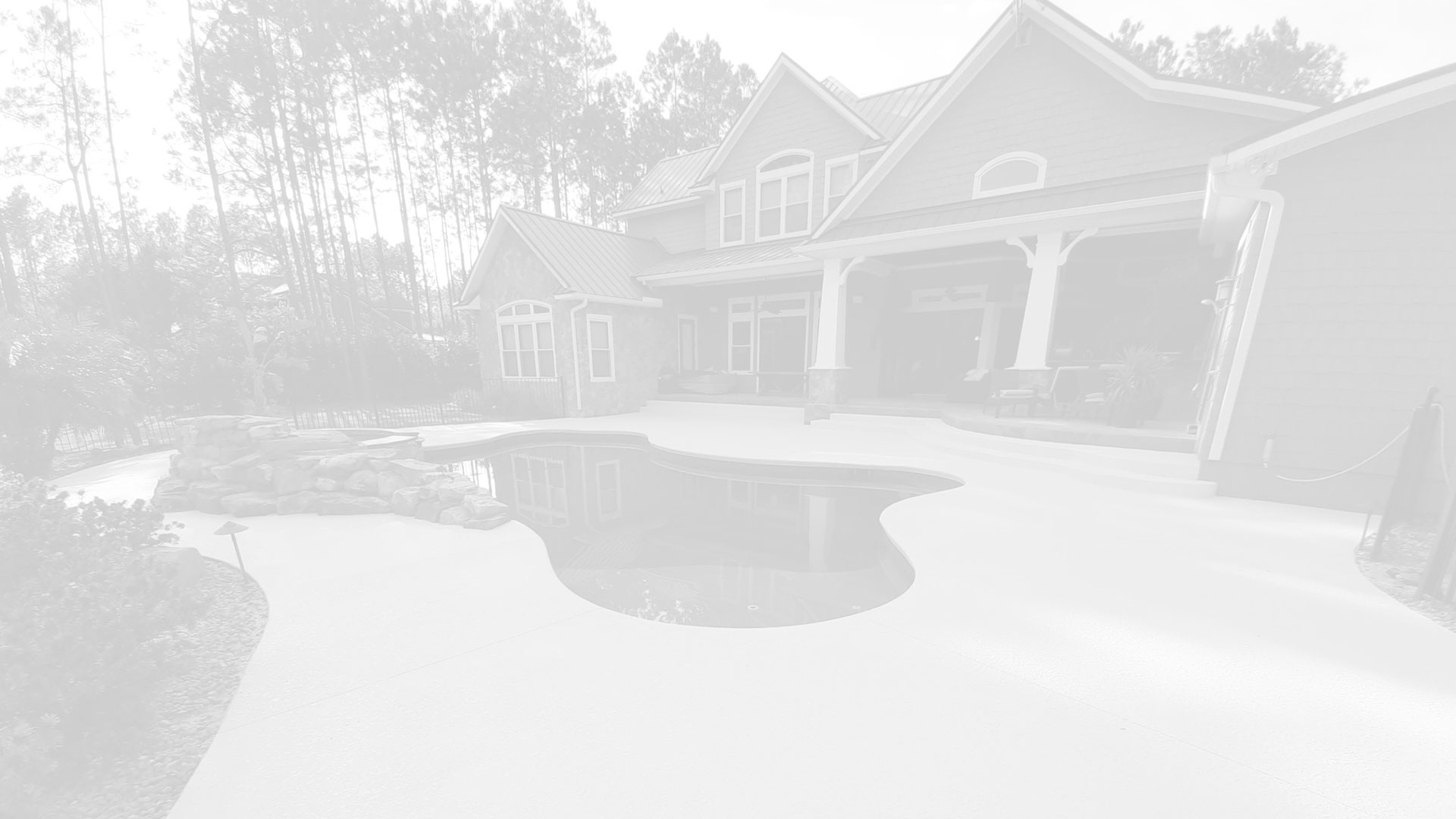 Call today for expert pressure washing & concrete repairs in Jacksonville today!