#1 Fence Washing In Jacksonville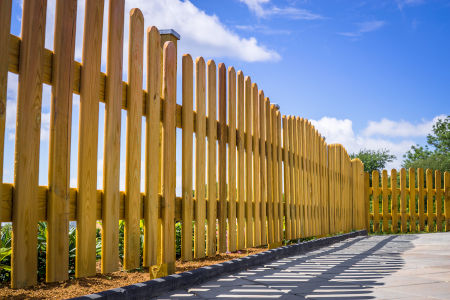 Jacksonville homeowners need regular fence washing, but they're not scheduling it frequently enough. The elements, mildew, and mold can wreak havoc on your fencing, and routine cleaning can help reduce the effects and damage. At Residential Concrete, we're committed to helping property owners maintain their features, like fencing.
Although we've established ourselves as the premier choice for concrete repair, we're also widely respected for our pressure washing work. We can take care of big jobs like house washing down to the more finite details like fence cleaning.
Taking care of your home can feel like an overwhelming task, but not if you have the right professional help to care for specific jobs. Don't keep putting off taking care of services like fence washing when we can provide the service for you.
Wood & Vinyl Fence Cleaning
You already trust us for important jobs like concrete repair in Jacksonville. Why not let us take care of exterior surface cleaning work too? Our wood and vinyl fence cleaning is second to none, and you'll appreciate benefits such as:
Improve visual aesthetics
Remove dirt and grime build-up
Eradicate damaging contaminants like mold
Take care of bacteria and algae presence
Reduce repair needs
Prolong lifespan
While vinyl may not be susceptible to rot from mold, ignoring the need for cleaning can still put it at risk for damages. Certain substances wear down the protective coating and weaken the material.
No matter what type of fence you have, the structural integrity can be compromised without maintenance and cleaning. Call us today to schedule your fence washing appointment.
Reversing The Effects Of Aging With Fence Cleaning
Contact Residential Concrete today to learn more about what we can do for you with our pressure washing services. Our exterior surface cleaning will help you preserve the integrity and beauty of your home, down to every last detail.
No fence is immune to possible damages from the weather and the elements. Call us now for your fence washing appointment in Jacksonville. You're going to love how good your fence looks once we're through cleaning it.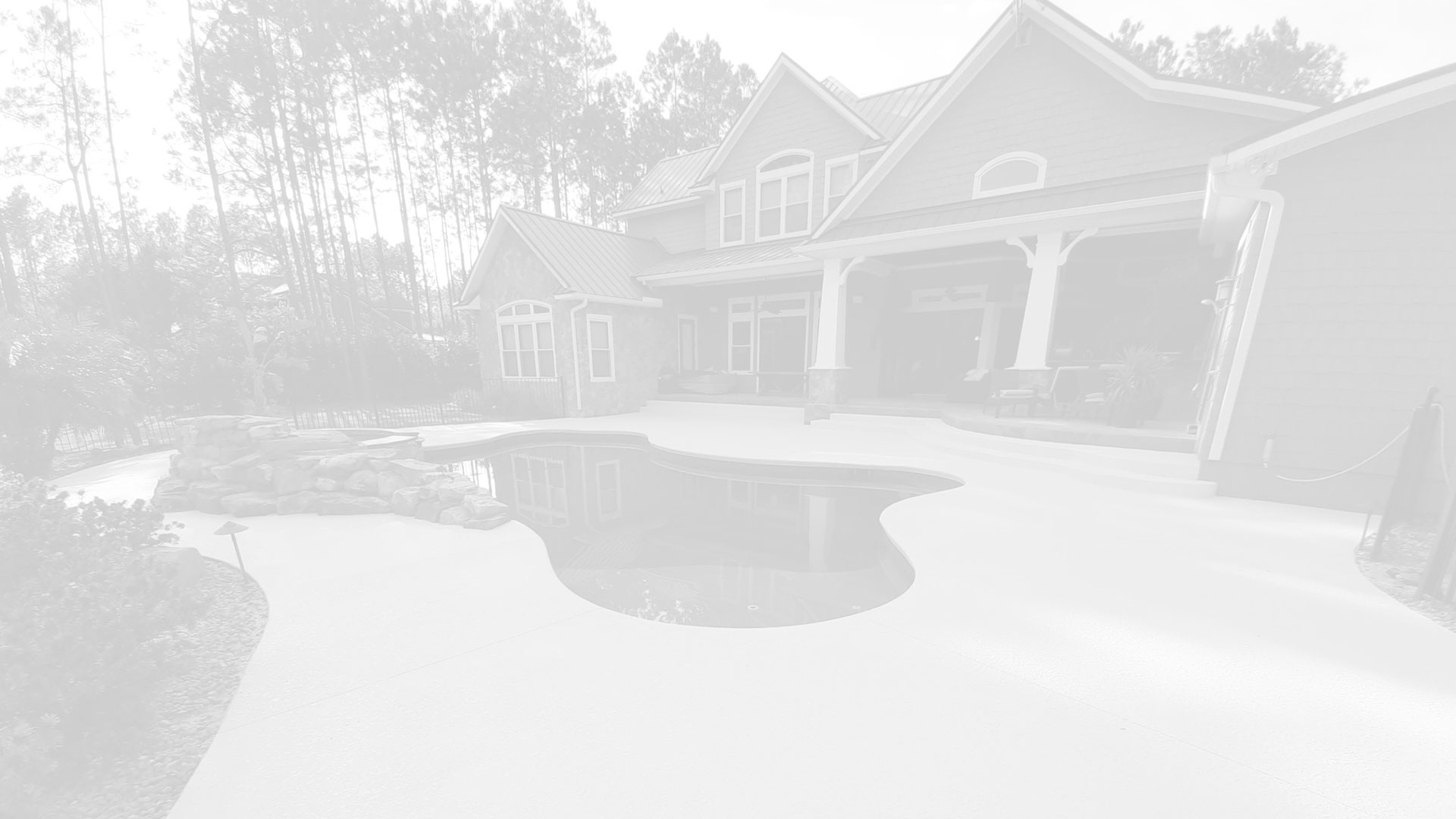 Call today for expert pressure washing & concrete repairs in Jacksonville today!